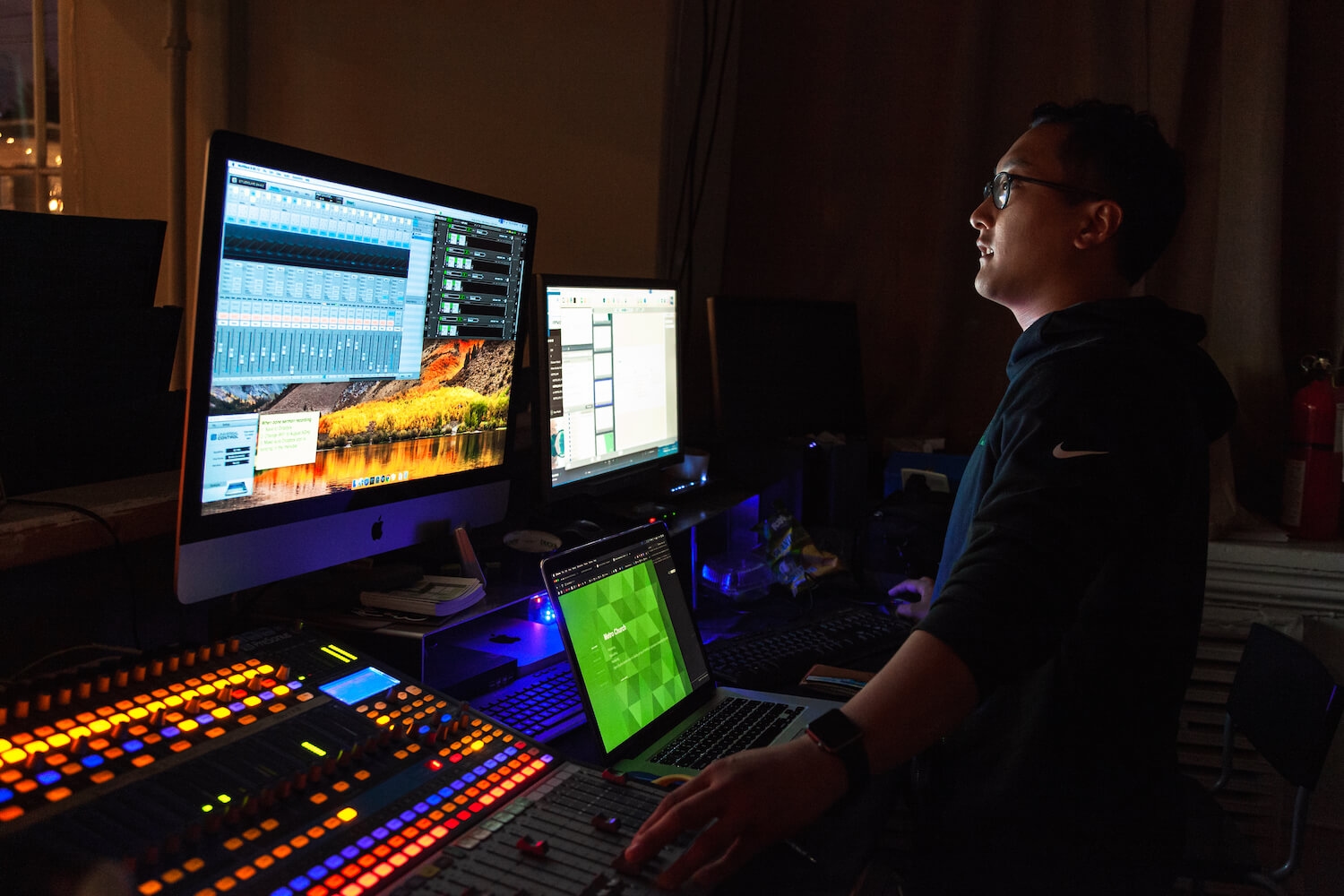 Video Resources
Watch Our Latest Service
The Freedom to Give
Watch our latest service where Donny Cho shares from 2 Corinthians 8:1-4, 8-11, 13, and 9:6-11 with the sermon titled "The Freedom to Give ", from our series "The Gospel, Money, and Generosity".
Subscribe to our channels
Subscribe to our Youtube.

From the pulpit to your screen — experience our weekly sermons and livestreams on YouTube.
Worship with Us
Follow our official Spotify Playlists
Our Sunday Setlist, updated every week!
Listen to almost every song we've worshipped to
Latest Events
Our Upcoming Events
Subscribe to our newsletter.
Get the latest news and events straight to your inbox.
We care about the protection of your data. Read our Privacy Policy.
Weekly updates

Stay connected and informed with fresh news and events delivered to your inbox weekly.

No spam

We respect your inbox: expect only meaningful updates, leaving spam out of the equation.