Welcome to Crossroads Children's Fellowship!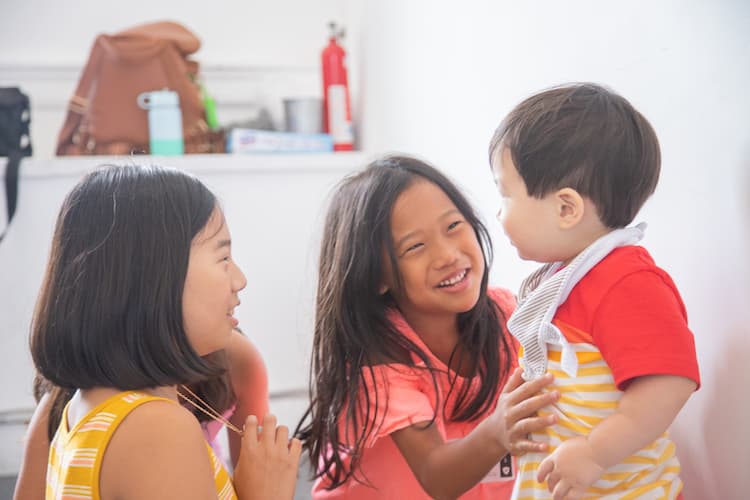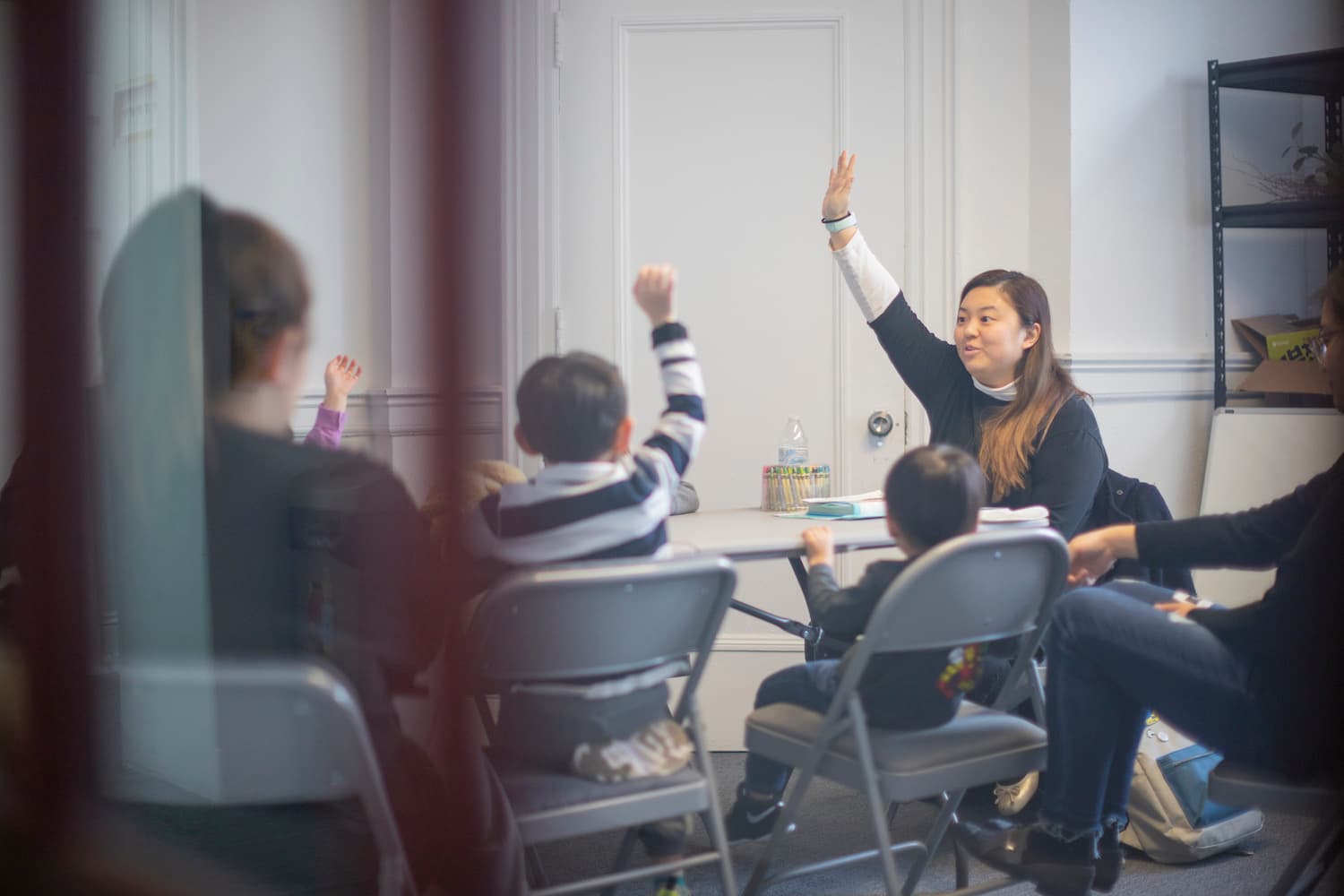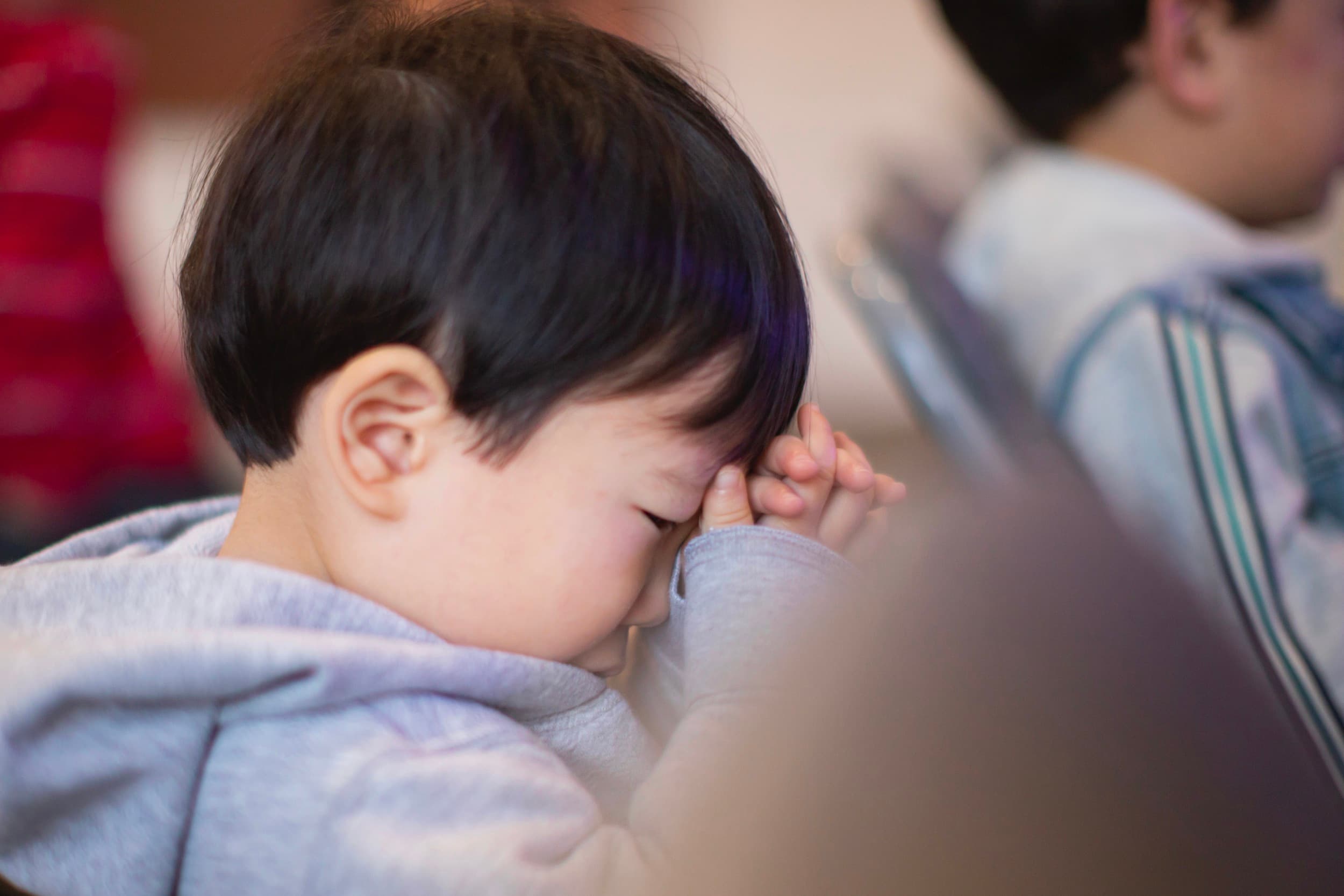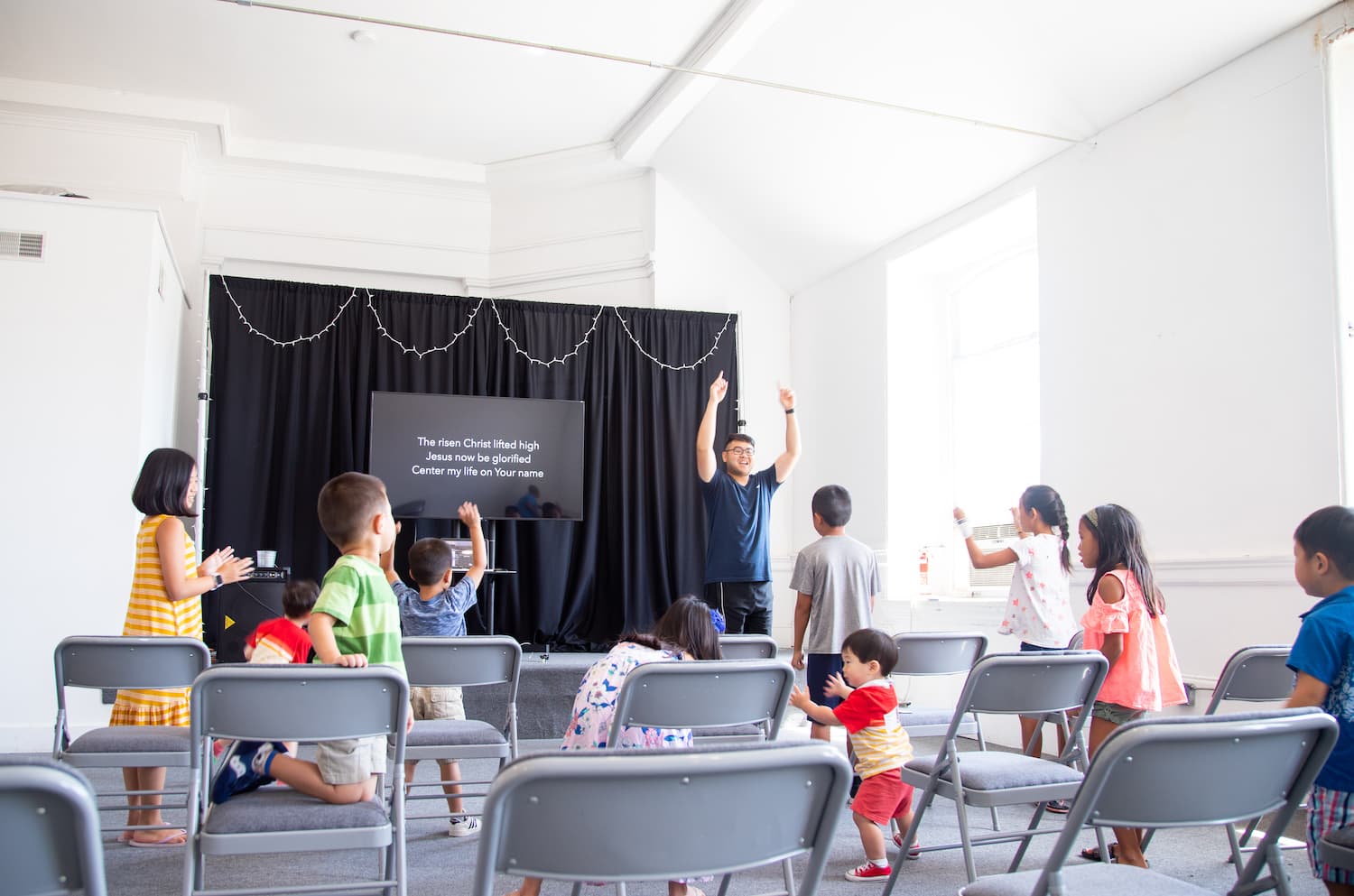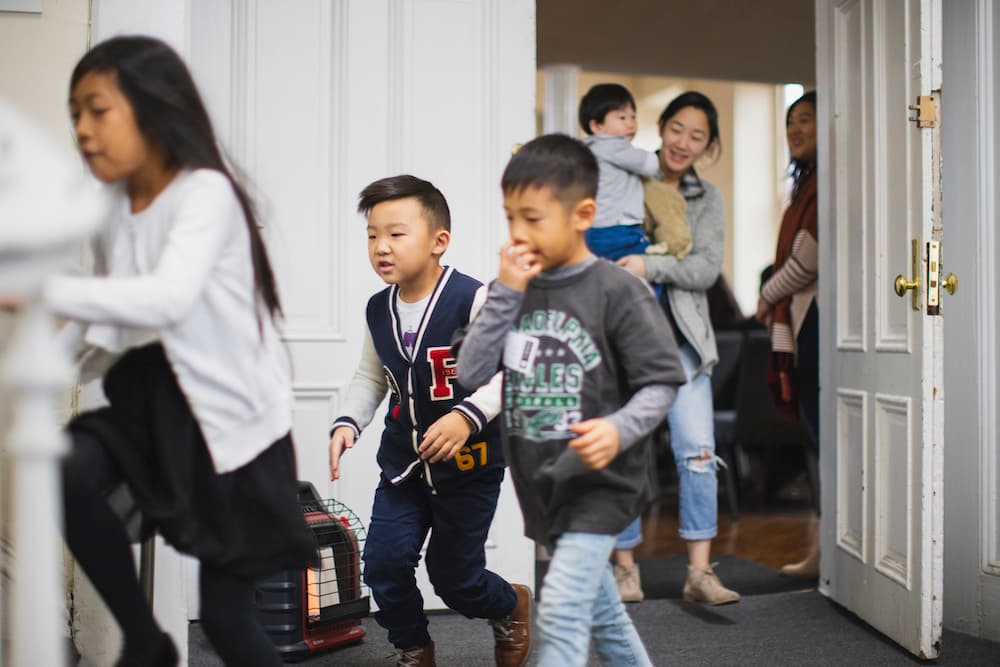 About our Fellowship
Why Crossroads?
According to Lifeway Research:
30% of our children will stay in church (3 out of 10)
50% of our children will leave the church but return later on (5 out of 10)
20% of our children will never return (2 out of 10)
At Crossroads: Children's Fellowship, we know that children are constantly at a "crossroads" in their life. We seek to create an environment where children can personally experience the Gospel of Jesus Christ to give them a solid Gospel foundation that can grow with them in their adult years. We want to assist and support parents in the Christian nurture of their children by reinforcing the truths of the Gospel at church, as it is applied and lived out at home.
Through age-appropriate worship with a liturgical flow, Bible lessons with Jesus at the heart of the story, Scripture memory, and engaging activities, we hope to help equip a generation to not only return to church but to be transformed.
Our Teachers
Meet our Core Team!
Our team of teachers and assistants are active members of Metro, who possess a deep love for children and a joy of teaching. Many serve as professional educators throughout the city.
FAQs
Questions You Might Have
Our Crossroads Children's Fellowship program is provided in both sites at East Falls (11:30 AM) and Cherry Hill (4:00 PM). After a time of praise, the presider will dismiss the children to our program.
Send us a message
We'd love to hear from you!
Sign Up for our Children's mailing list
Stay in the loop with updates for our littlest members and their parents!