Welcome to MetroNext Youth Fellowship!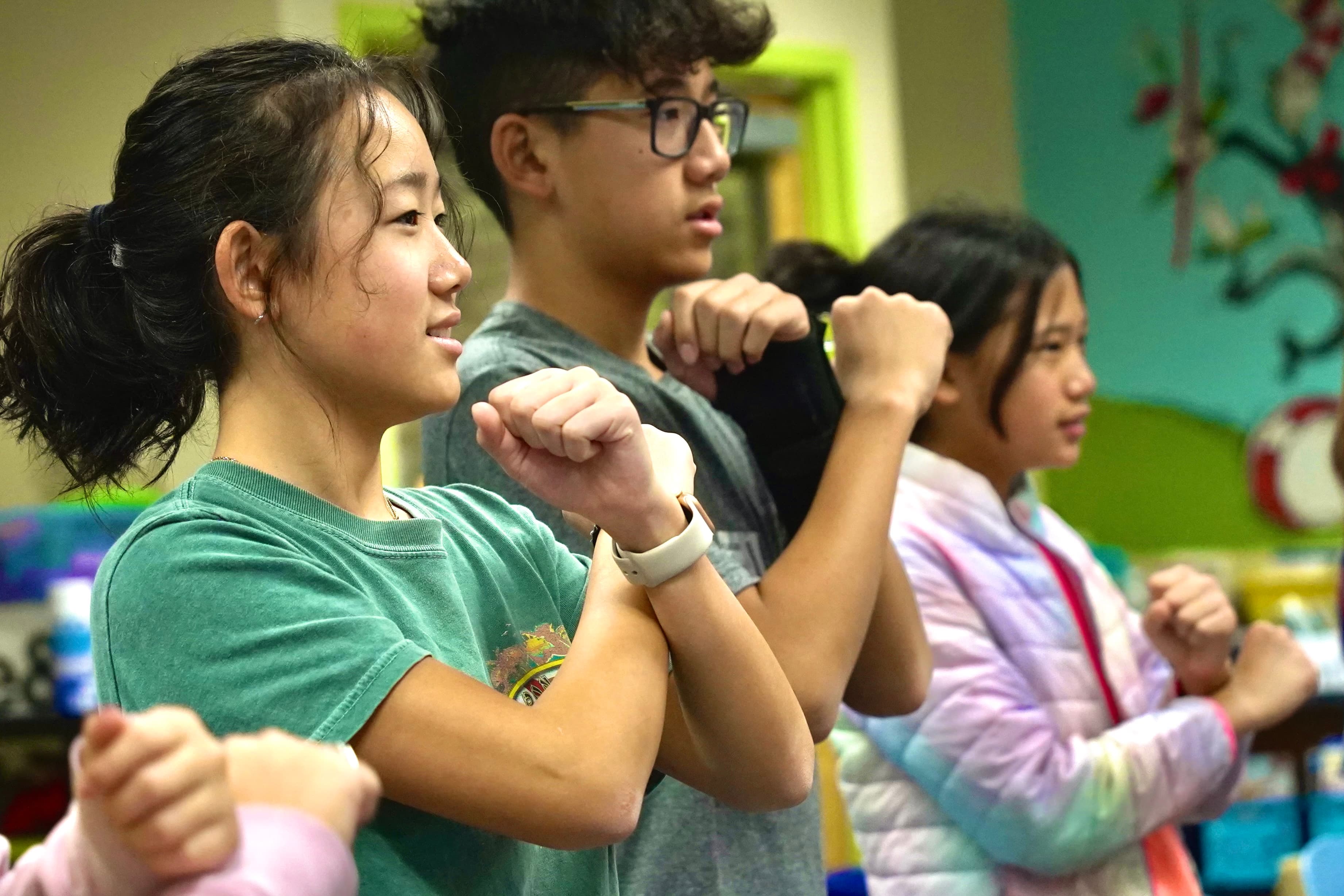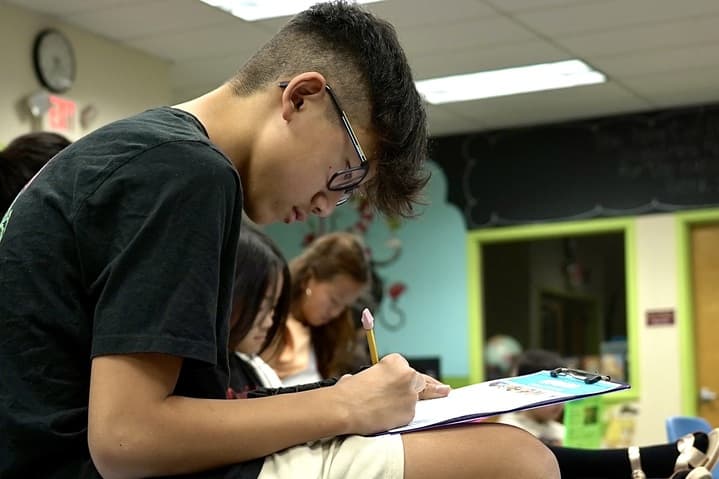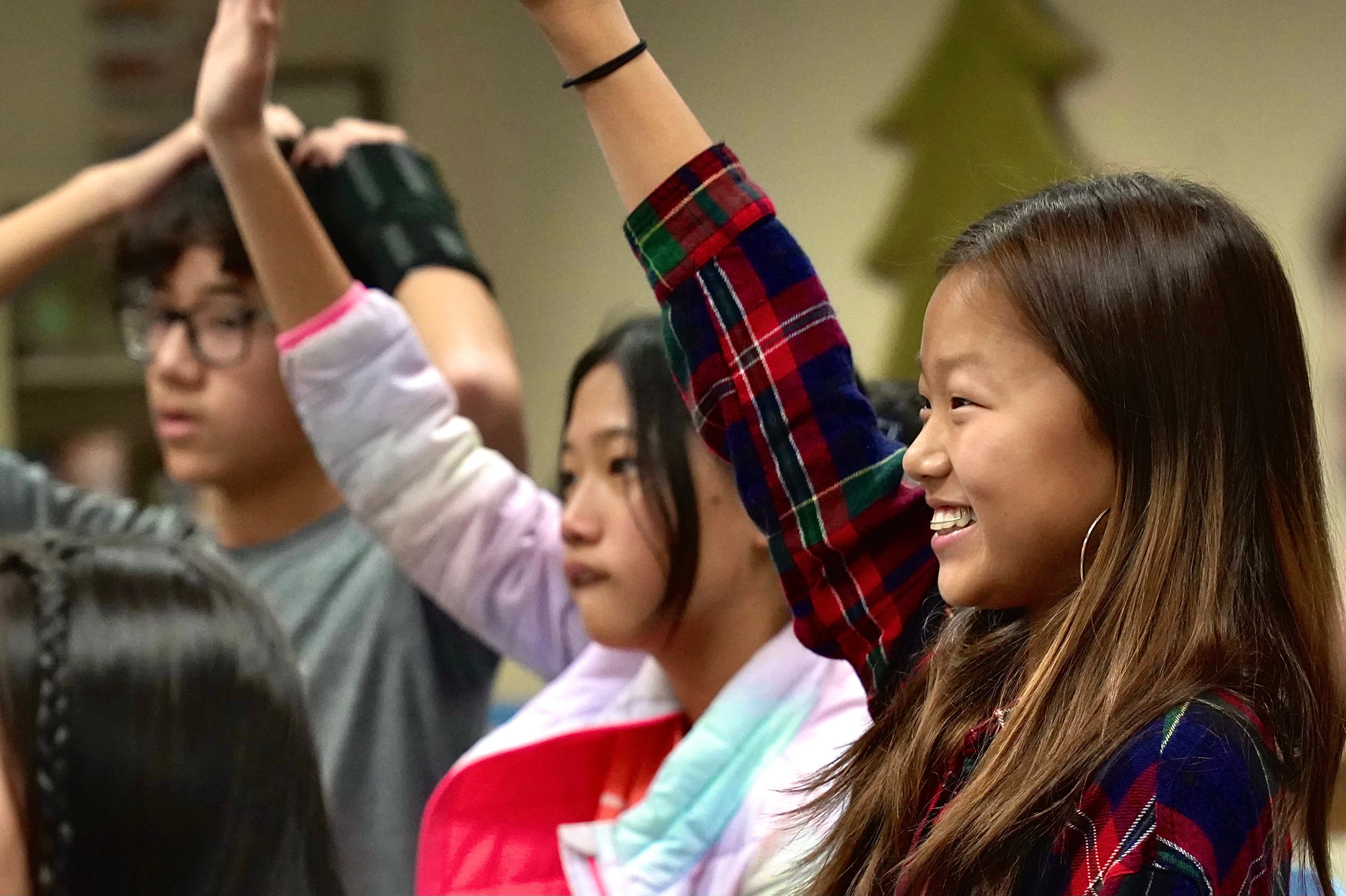 About
Why MetroNext?
MetroNext seeks to nurture and equip youth to become disciples of Jesus and leaders for gospel advancement. We desire to cultivate a fun and gospel-centered environment for youth to grow in faith and build meaningful relationships. We also strive to support parents in their roles as leaders of the family by providing resources and partnering with them.
FAQs
Questions You Might Have
We meet on most Fridays (please check the schedule) in the Cherry Hill/Voorhees area. Our gatherings will take place from 6:30 PM to 8:30 PM.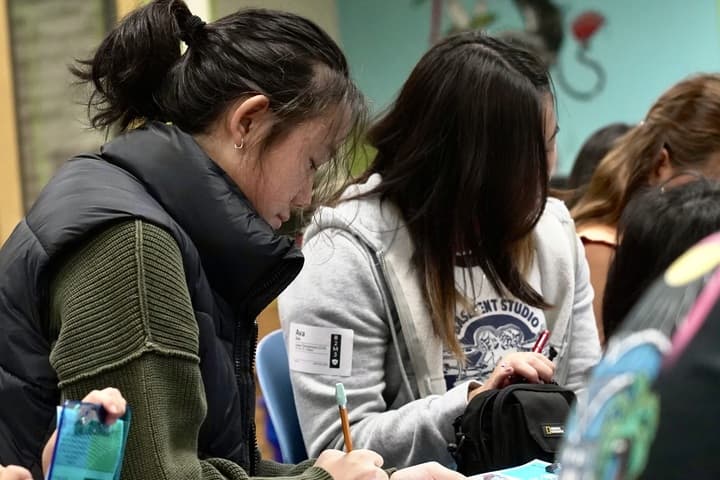 Stay Connected with Metro!
Get the latest news and events straight to your inbox with our weekly newsletter.