Welcome to Couples and Families Fellowship!
About
Why Couples and Family Fellowship?
The Couples' and Family Fellowship is a ministry that meets monthly in the context of members' homes throughout the year to support and share biblical counsel in marriage and parenting life. It is a vital opportunity to connect with people in a similar life stage, but also a way to handle daily life pressures in the struggle to maintain a healthy marriage, a thriving family, and an intimate life with your spouse. As couples in the church, we are challenged to demonstrate the Gospel to our spouses and children, as worldly "voices" and pressures battle for our hearts moment-by-moment. As rooted members of Metro, it is our hope that our married couples serve as solid models of Gospel character in every dimension of life in situ, particularly in the broken areas of family, work, and rest.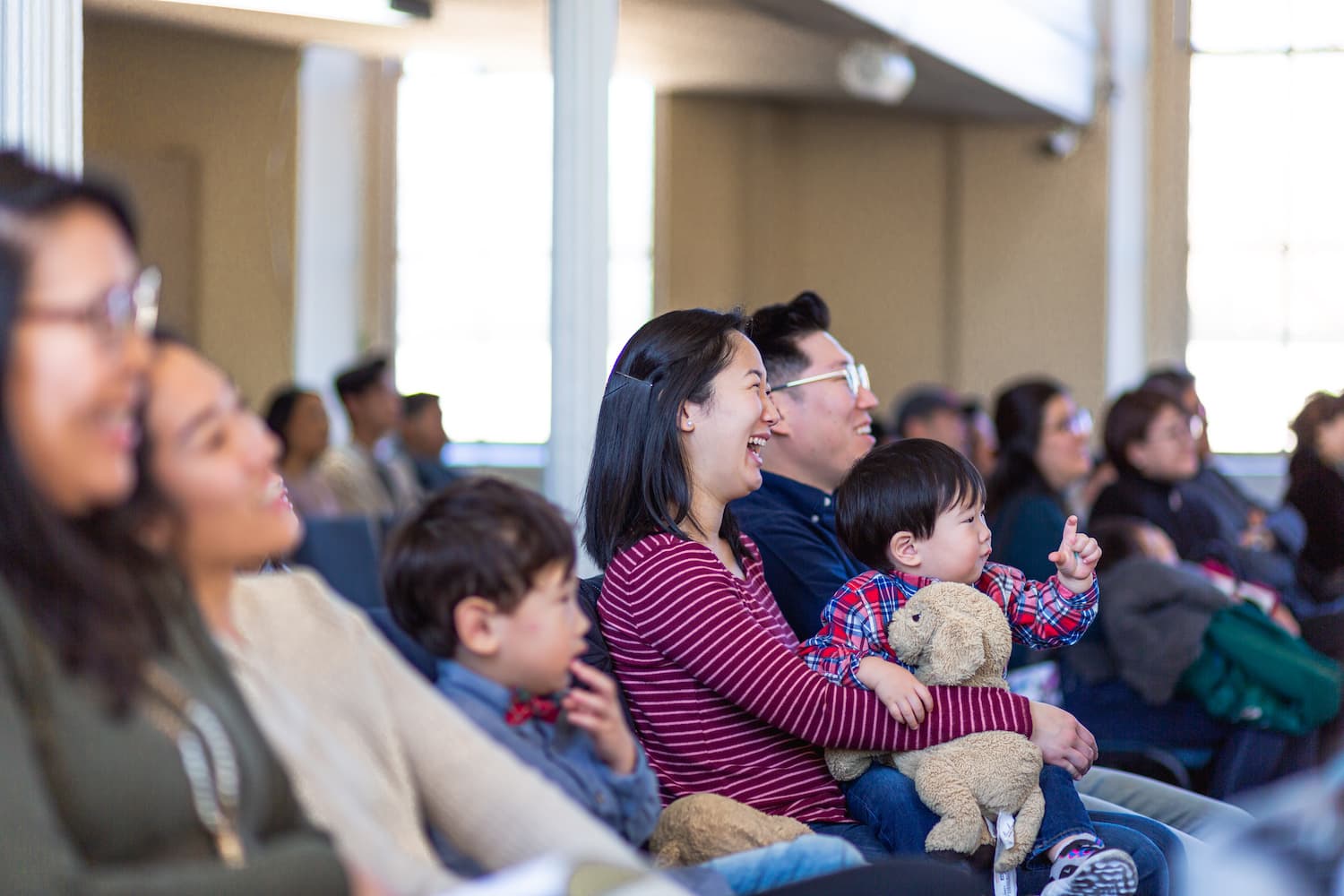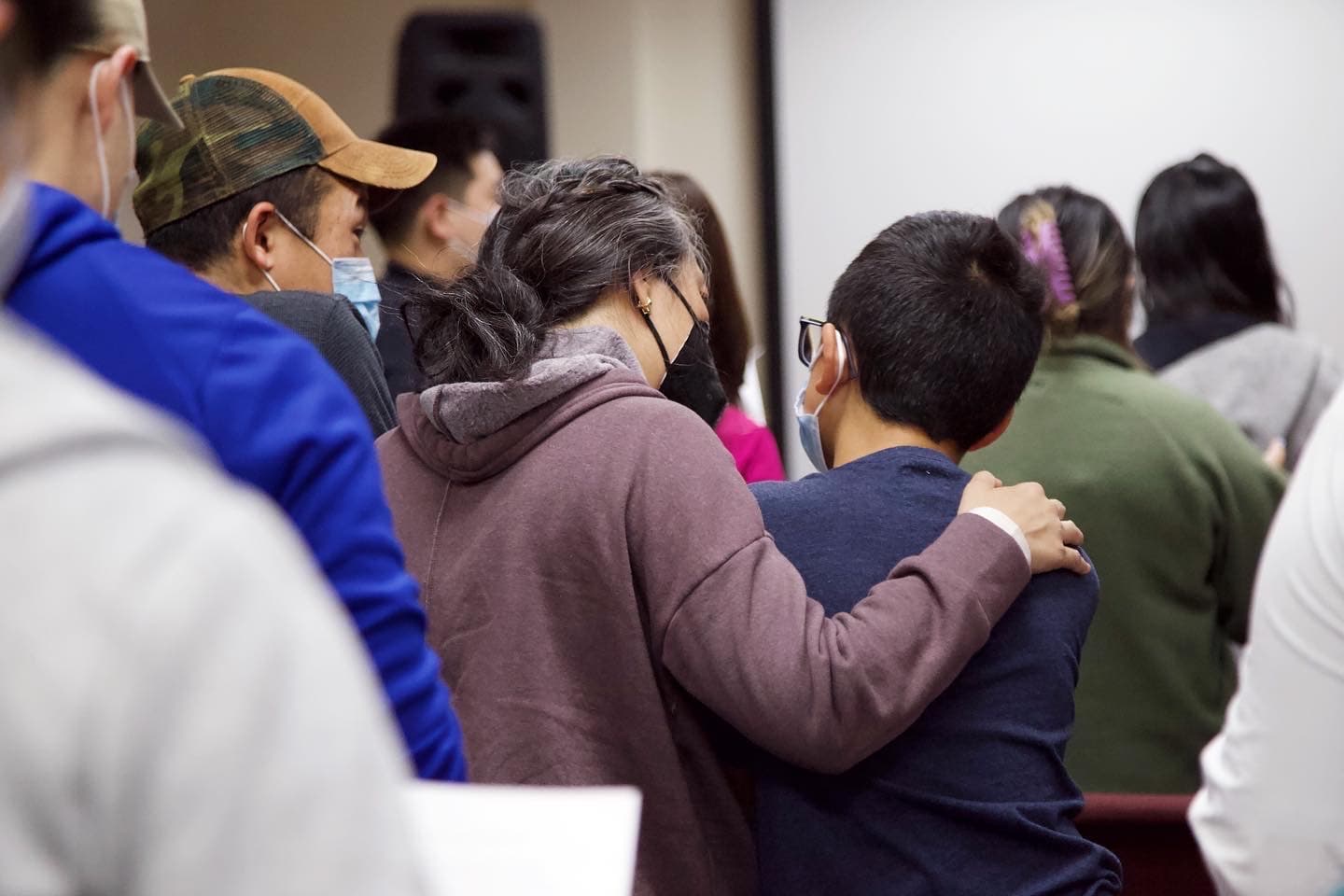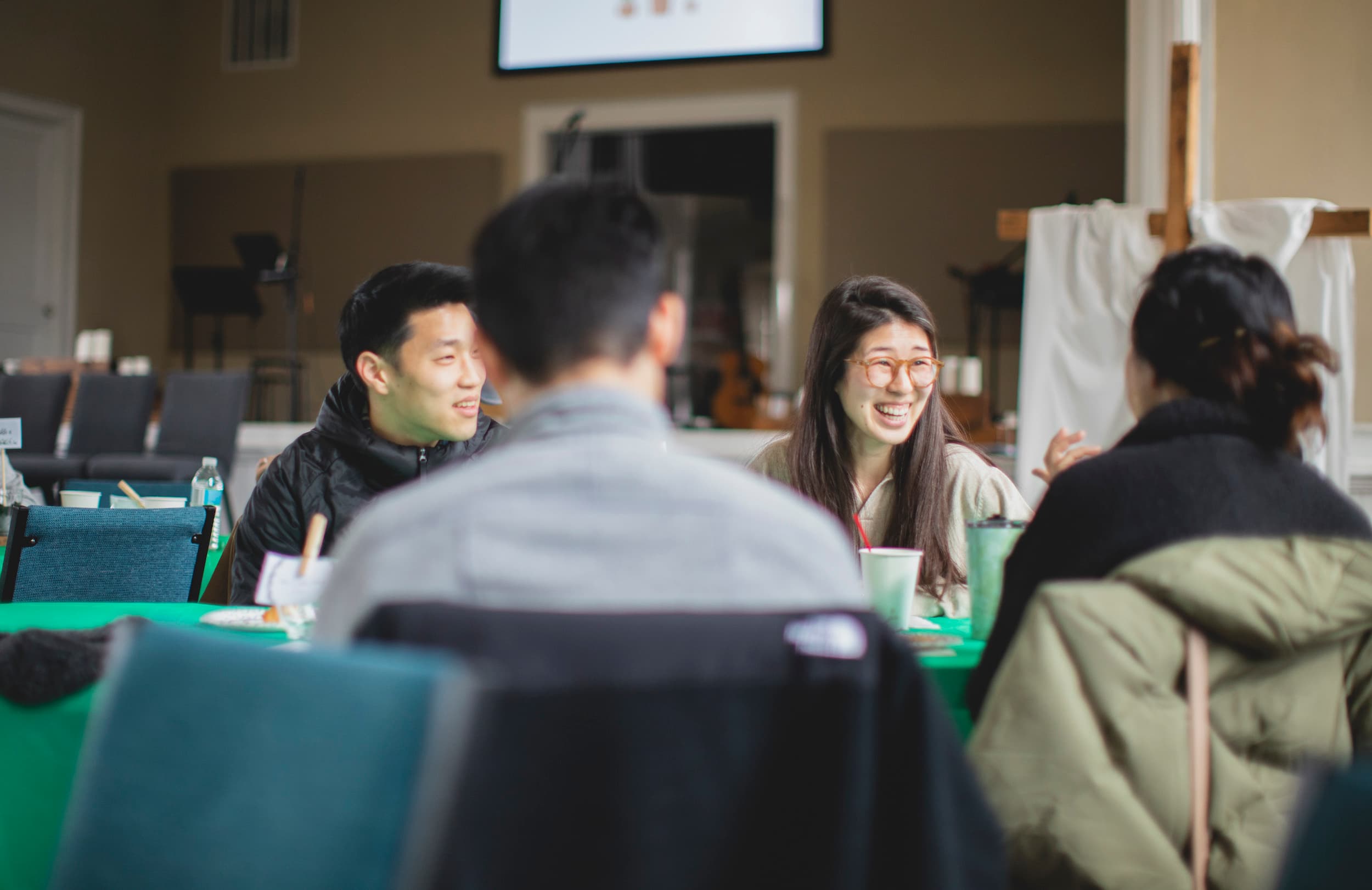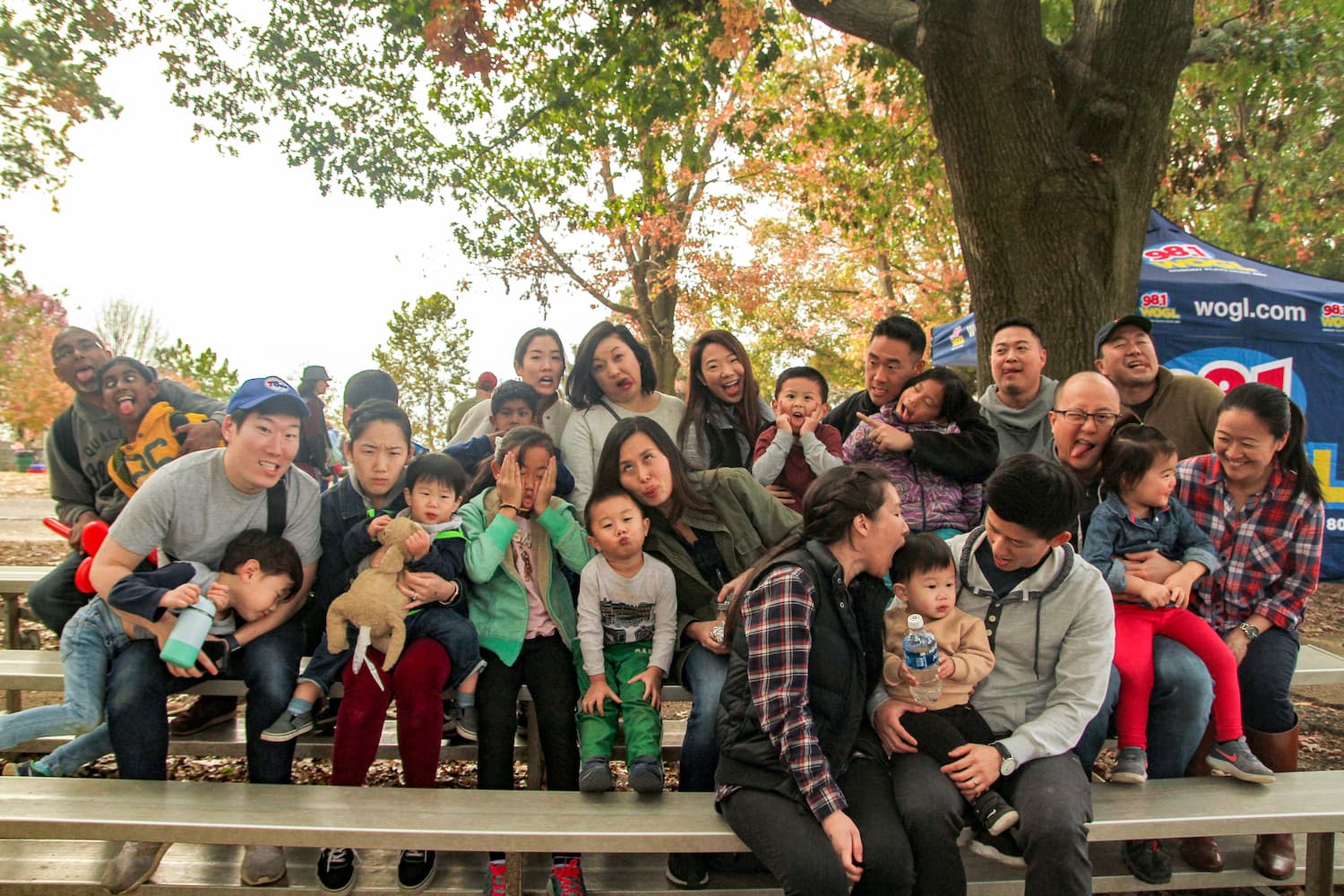 Stay Connected with Metro!
Get the latest news and events straight to your inbox with our weekly newsletter.