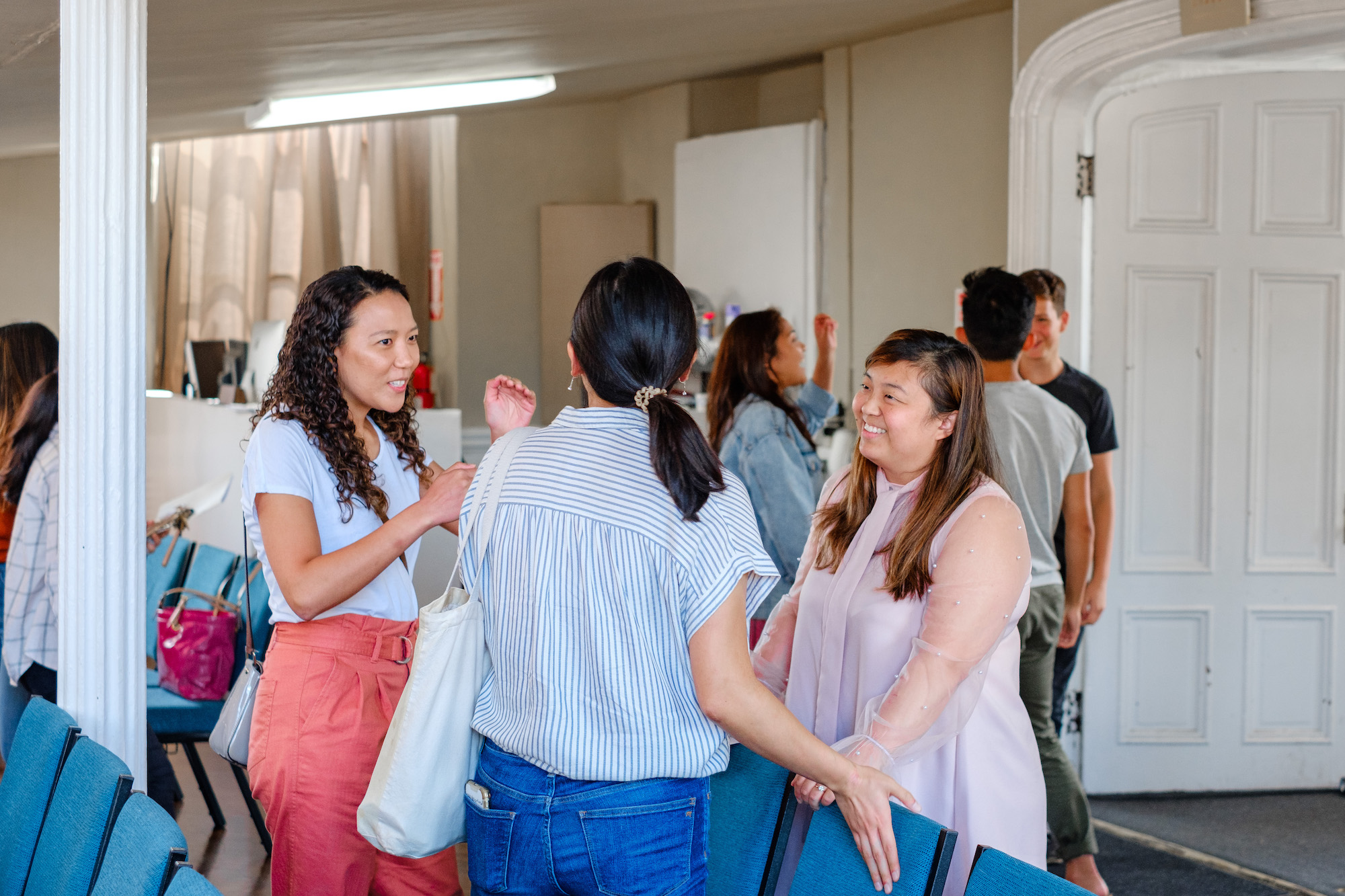 Welcome!
You Are Welcome Here
We are a Gospel-centered church that seeks to bring glory to God through worship, genuine community, and serving our city. It is our prayer that you will plug into our values and community. We invite you to worship with us, and begin to see what our community is passionate about.
Who We Are
One Church, Four Services
Metro is a Gospel-centered church that seeks to bring glory to God through Christ-centered worship, genuine community, and serving Philadelphia and its surrounding areas.
Experience a Service
Our Latest Service
Our Worship Style
Historical and Contemporary. Worship at Metro consists of a blend of Gospel-centric historical and contemporary forms of lyrics and melodies. Our music is intentional—to engage the whole person to hear the Word of God and respond to it.
Our Liturgical flow
Experiencing Gospel Renewal. We have an online bulletin that explicitly details the order of our worship each Sunday. Each "stage" or "function" of our worship consists of various cycles of celebrating and experiencing the gospel.
Our Preaching
Hearing God's Word. We desire to engage our congregation weekly through biblical preaching and counsel. Each Gospel "Lesson" ranges between 30-40 minutes. Our teaching is centered around the Person and Work of Jesus Christ; through it, you will learn what it means to live a transformed life, as God's Word engages our heart's deepest affections.
Our Services
Times & Locations
Check In
Let Us Know You're Here
FAQs
Questions You Might Have
The overall atmosphere is casual and open to everyone. We do not emphasize any form of dress code, but request that all participants maintain a respectful sensitivity to others, since worship is both personal and corporate in nature.
We'd Love To Hear From You
Whether you have a question about our services, beliefs, or even would like requests for prayer, our team is here to help.
Mailing Address


Metro
P.O. Box 830
Glenside, PA 19038-0830
Ready to Connect?
We believe that the Christian life is best lived in community. When you feel you are ready, we invite you to either visit an Open House event, or join one of our community groups that meet throughout the week.