We'd love to hear from you!
Whether you have a question about our services, beliefs, or even would like requests for prayer, our team is here to help.
Mailing Address


Metro
P.O. Box 830
Glenside, PA 19038-0830
Get Notified of our Emergency Updates
Sign up to receive automated weather and traffic updates for church parking, closings, and delays.
Opt-in via Text
Text "MetroNews" to 94000
Opt-in via QR Code
Scan with your mobile camera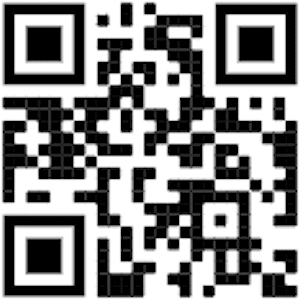 Subscribe to our newsletter.
Get the latest news and events straight to your inbox.
We care about the protection of your data. Read our Privacy Policy.
Weekly updates

Stay connected and informed with fresh news and events delivered to your inbox weekly.

No spam

We respect your inbox: expect only meaningful updates, leaving spam out of the equation.