A church committed to saturating Philadelphia, Cherry Hill, and their surrounding neighborhoods with the Gospel of Jesus Christ.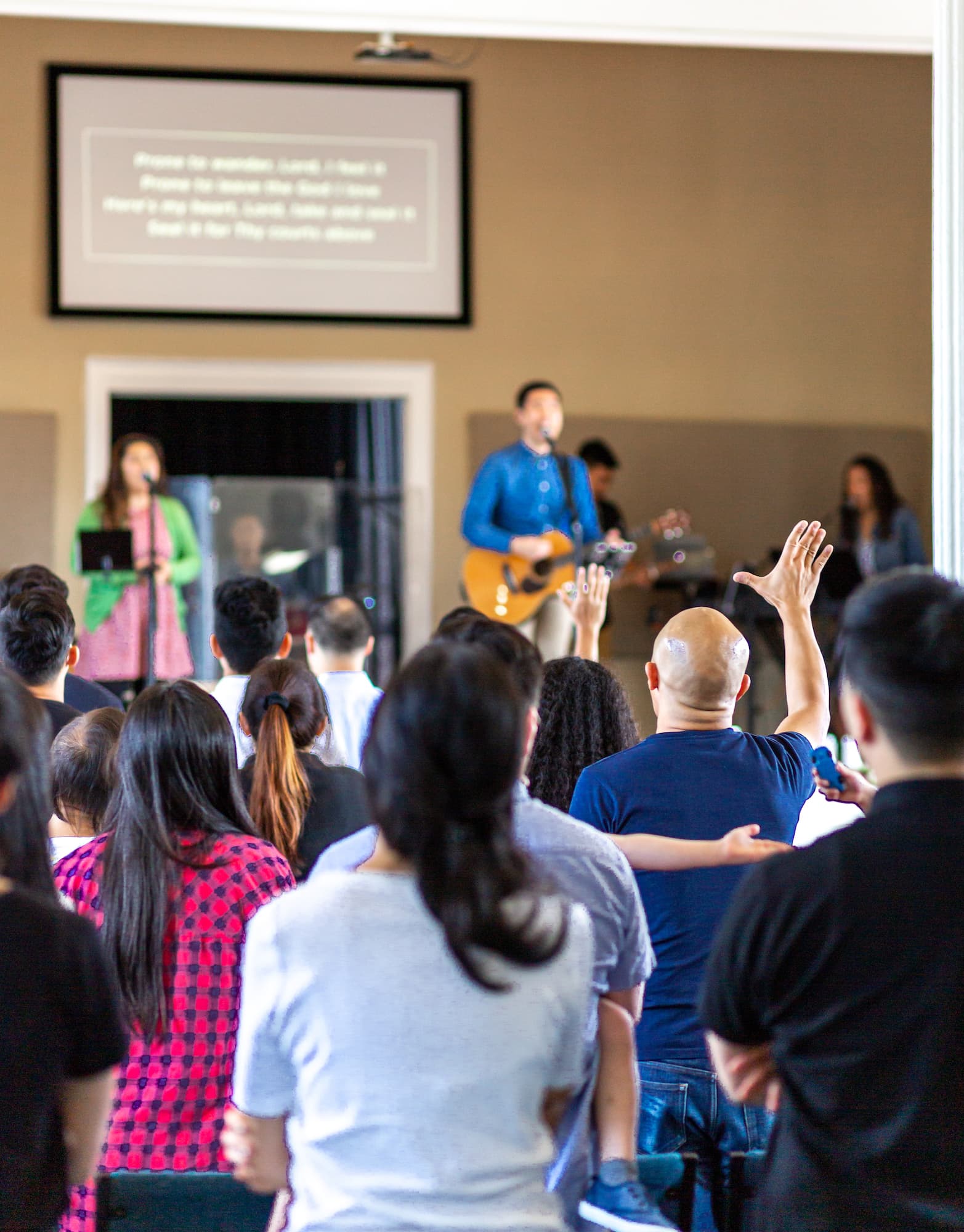 Renewing
through Christ-centered worship
We invite you to worship with us at one of our three sites, and begin to see what our community is passionate about.
Times & Locations
One Church. Four Services.
Subscribe to our newsletter.
Get the latest news and events straight to your inbox.
We care about the protection of your data. Read our Privacy Policy.
Weekly updates

Stay connected and informed with fresh news and events delivered to your inbox weekly.

No spam

We respect your inbox: expect only meaningful updates, leaving spam out of the equation.
Retraining
through genuine community
True understanding of the Gospel always comes in the context of meaningful connections and an authentic community.
Find support, encouragement, and community near you.
Learn more about the Gospel in an safe, intimate environment at one of our 17 Community Groups across the Philadelphia and South Jersey area.
Our Fellowships
Join with others in your particular stage of life
Rebuilding
by embracing the city
Responding to the Gospel always calls us to love others. Come alongside us to help shape the city, one believer at a time.
Our Ministries
Our service is an opportunity to worship God
Giving is a spiritual act of worship.
Our giving helps to bind and liberate, to deafen and clarify: the act of tithes and offerings binds us to Jesus as our sufficient Provision, liberates us from the power of greed and materialism, deafens us to the modern voice of "more", and clarifies our eyes toward genuine Gospel compassion.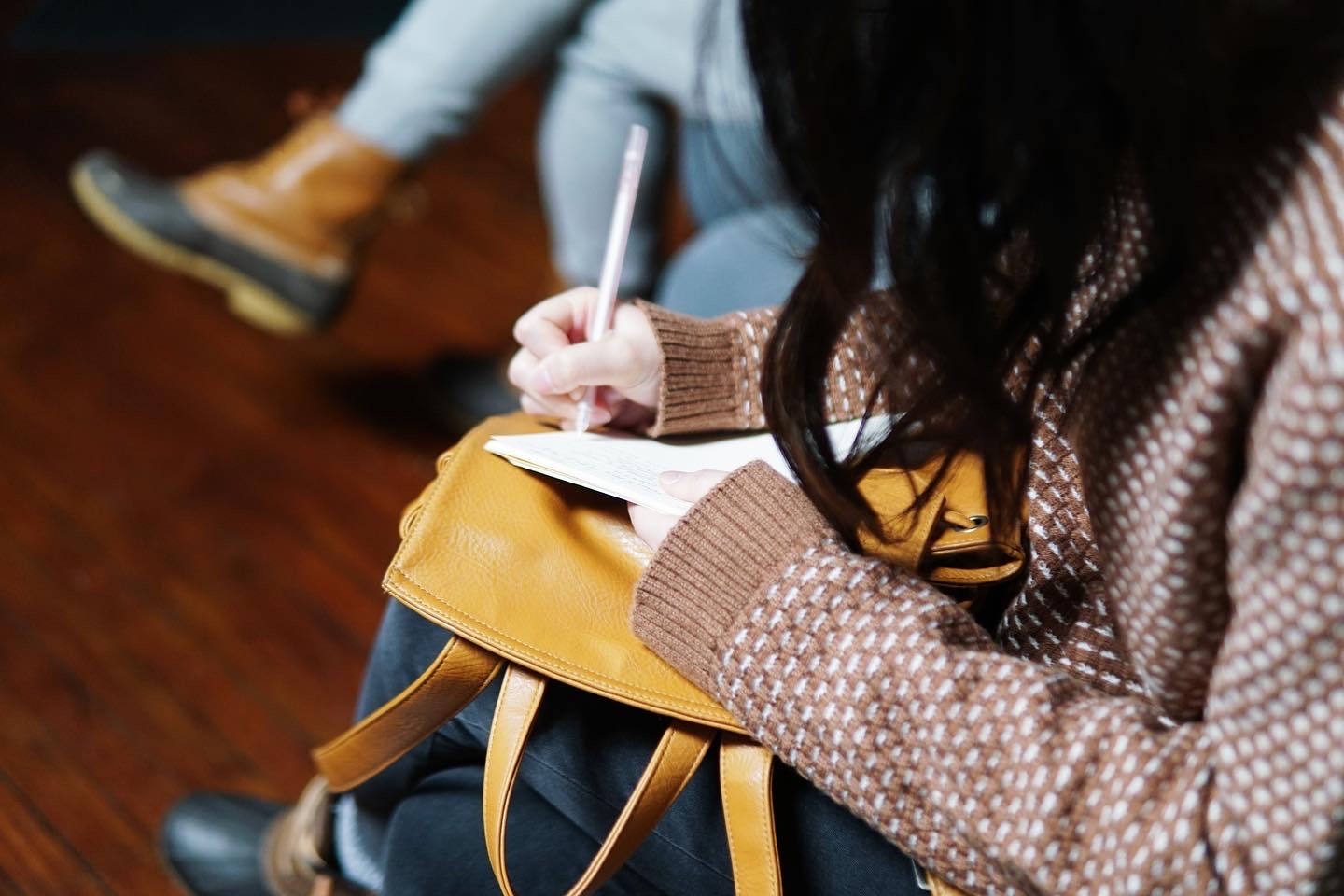 Stay Connected with Metro!
Get the latest news and events straight to your inbox with our weekly newsletter.