Welcome to Women's Fellowship!
About
Why Women's Fellowship?
The Women's Fellowship at Metro is centered on the power of the Gospel to grow a renewing faith and love for Jesus that shapes our identity, values, and characters as women. We believe that all Scripture is from God and is useful for teaching, training, and shaping our lives according to Christ's righteousness and love. We meet several times throughout the year for the purpose of developing Gospel centered growth and discipleship relationships within the church body. The hope of the Women's Fellowship is that we will grow in a greater love for Jesus Christ and a sanctifying love towards others.
For more information, please contact our Women's Fellowship Director at angela@metrophilly.org ↗️.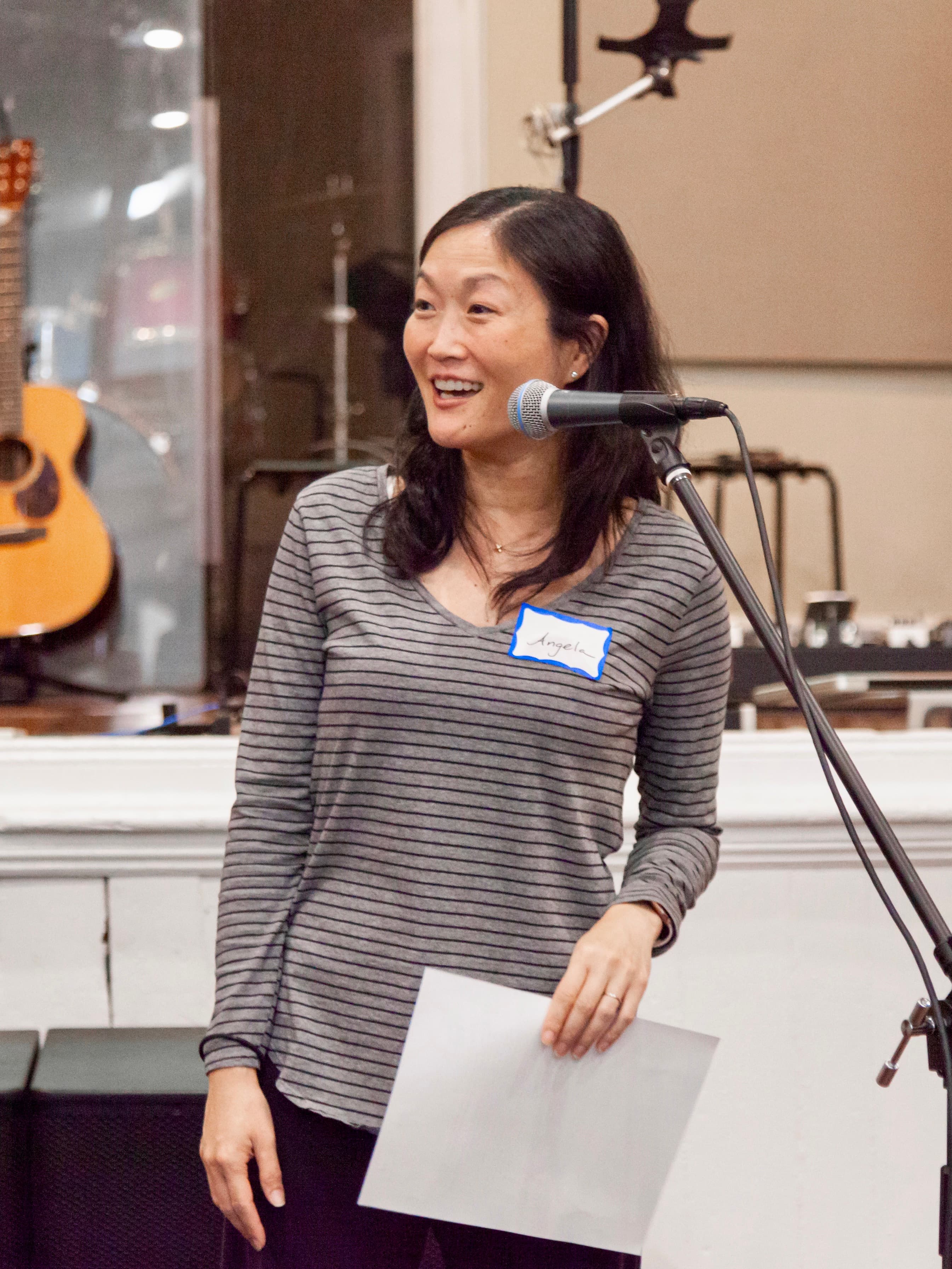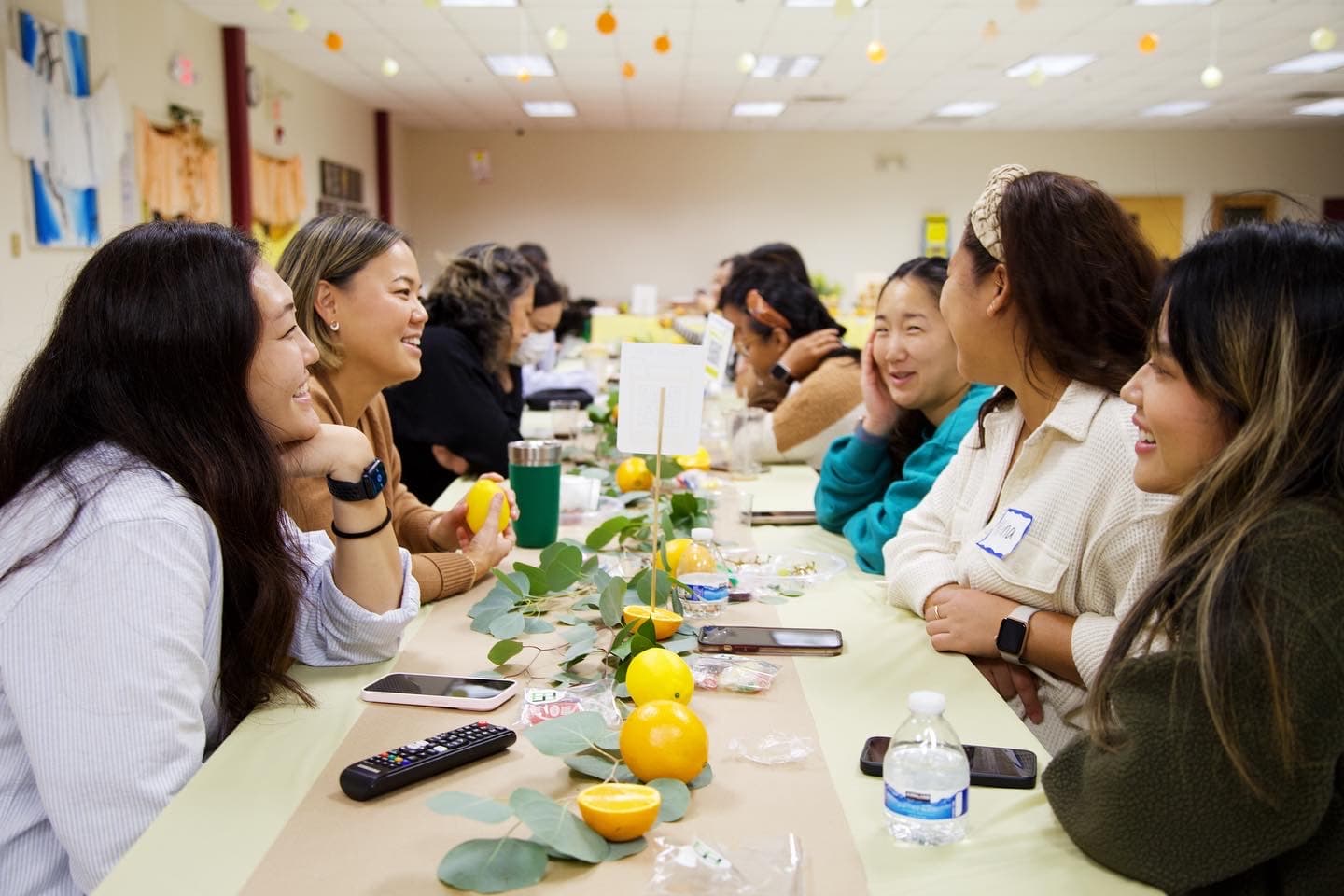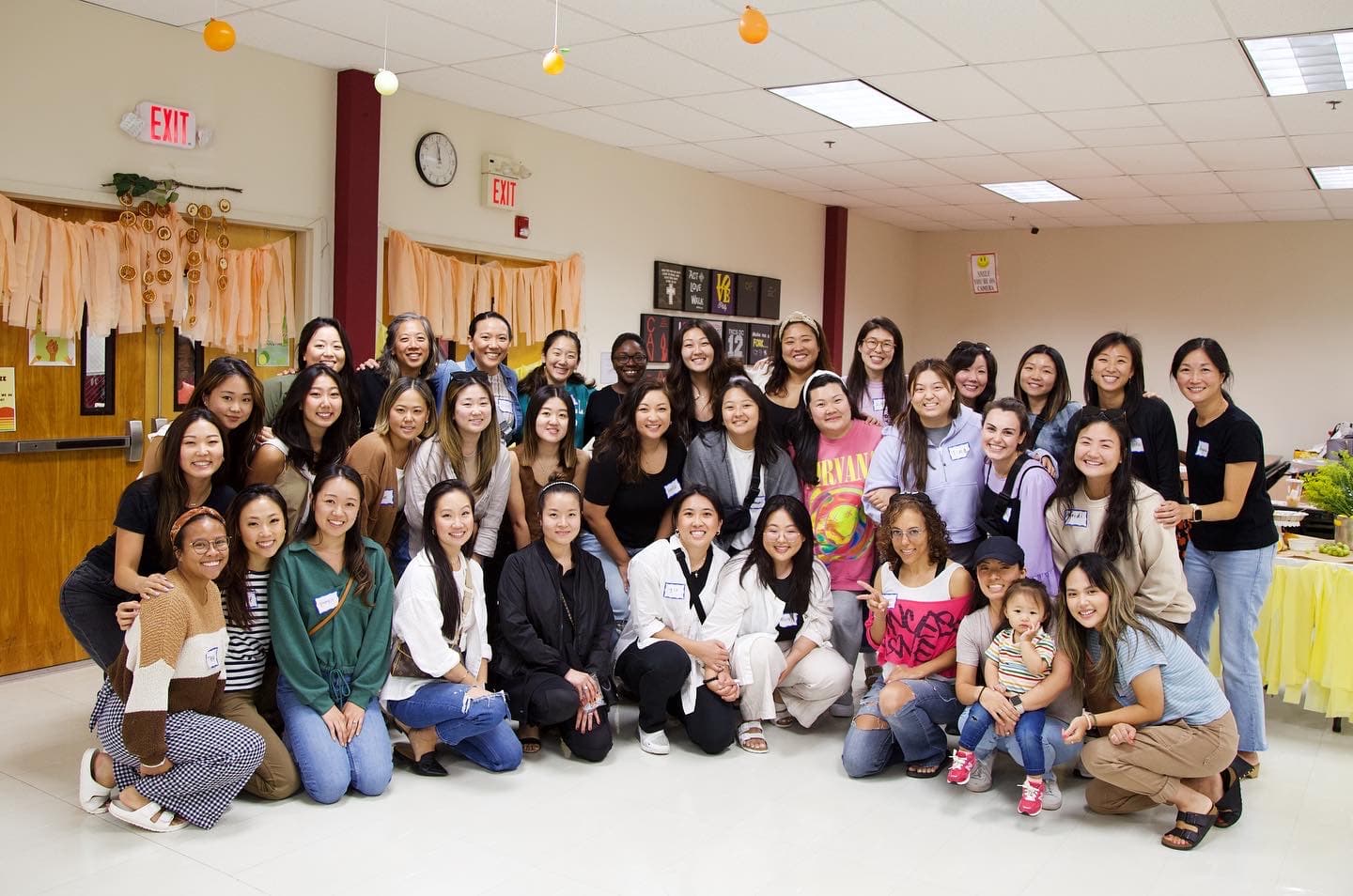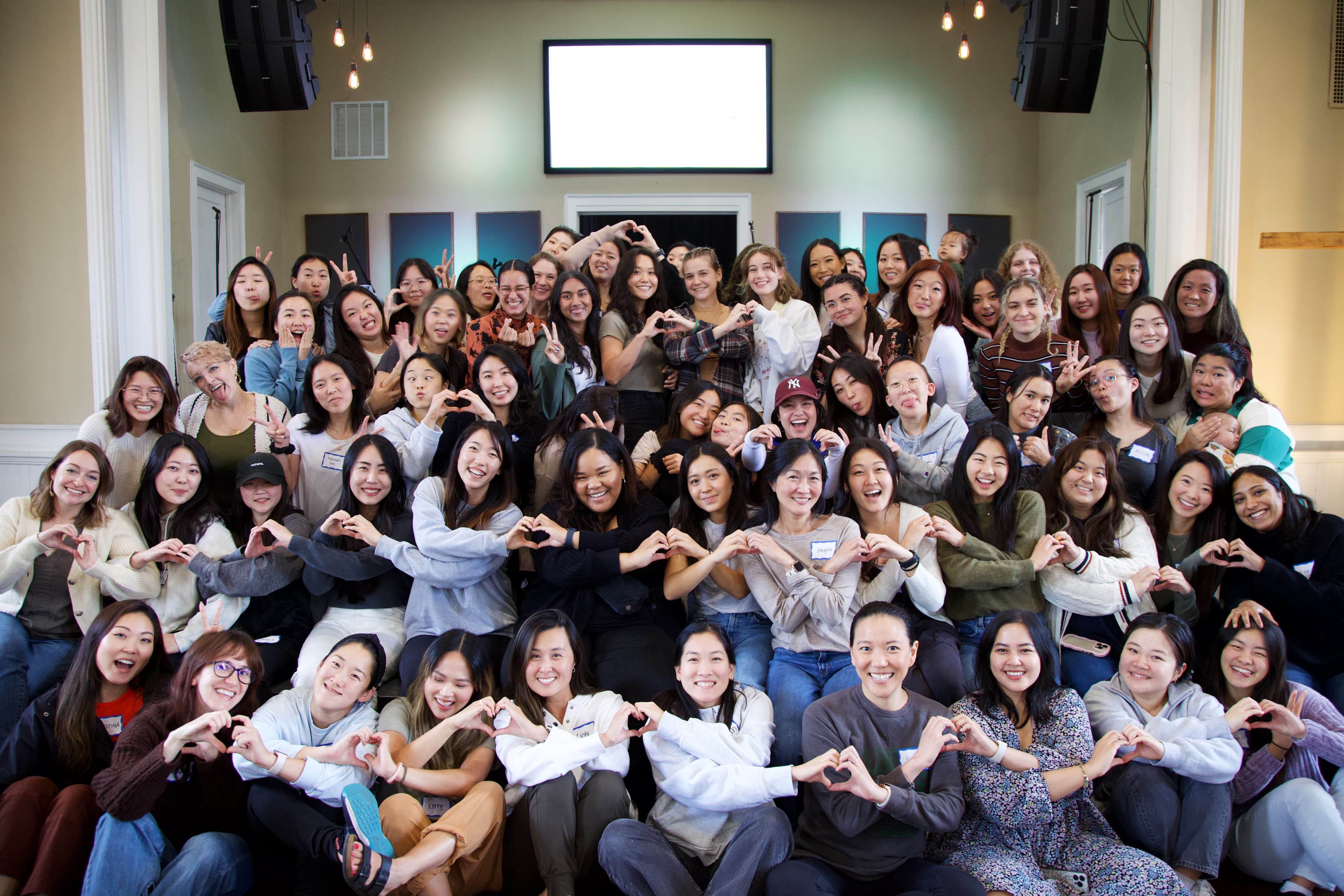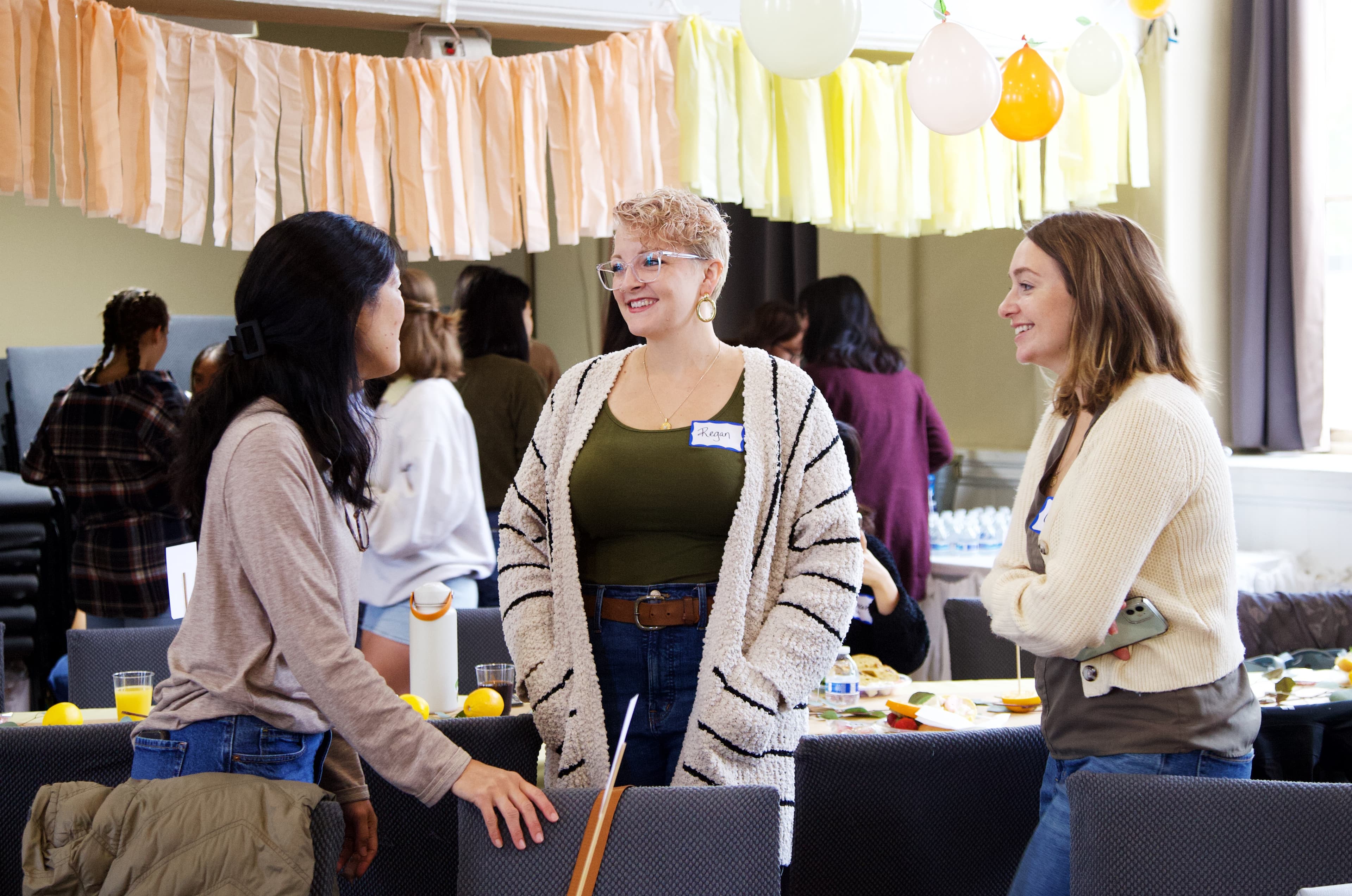 Stay Connected with Metro!
Get the latest news and events straight to your inbox with our weekly newsletter.