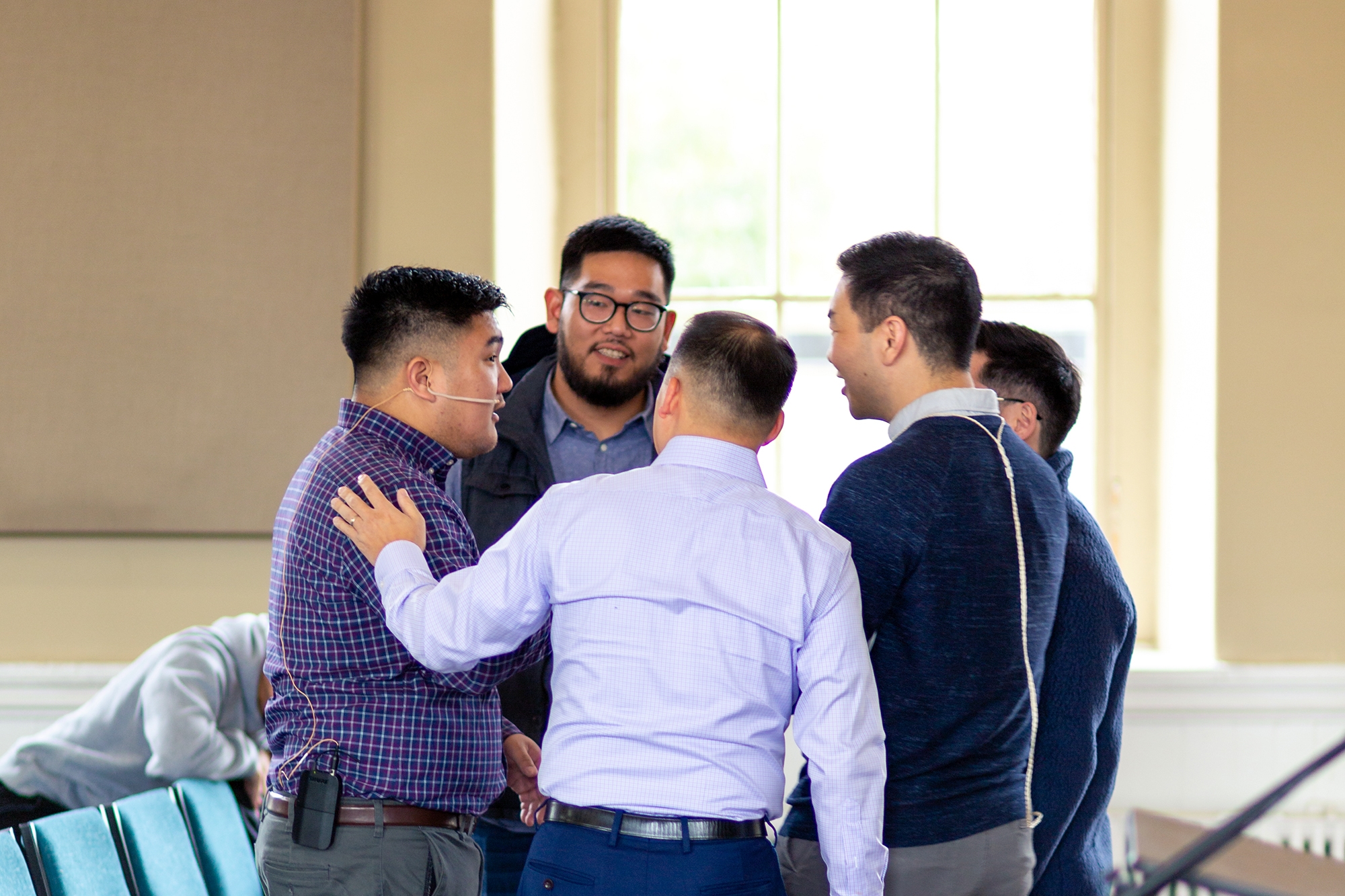 Leading with Faith, Hope, and Love.
The leadership at Metro acts as a plurality of elders and assistant staff, governing the direction of the church; in other words, they partner together—ordained for the purpose of serving in the Gospel ministry. We stand on the shoulders of our mentors and church-planting partners to emerge as a team of experienced leaders with the values, passion, and credibility to plant and lead Gospel-centered churches all over the city.
Our Pastoral Staff & Elders
Partner with our Leaders.
Explore the vibrant fellowships and dynamic ministries directed by our leaders. Discover where your passion meets calling.