A Gospel-centered church in the Philadelphia area.
We invite you to worship, serve, and come alongside us as we seek to grow together.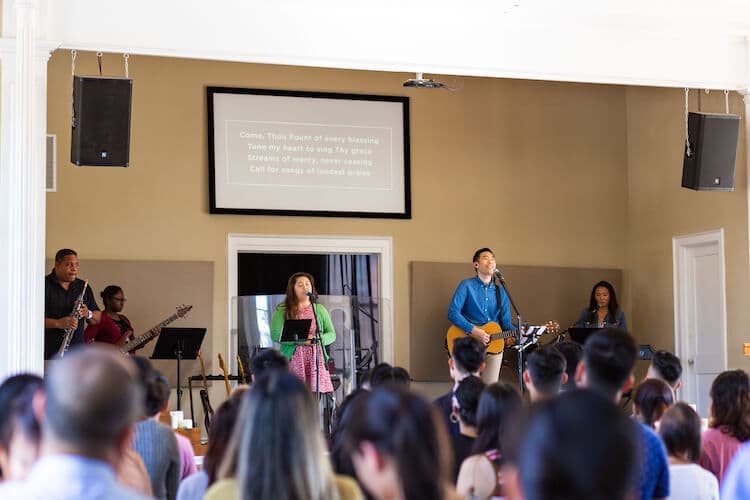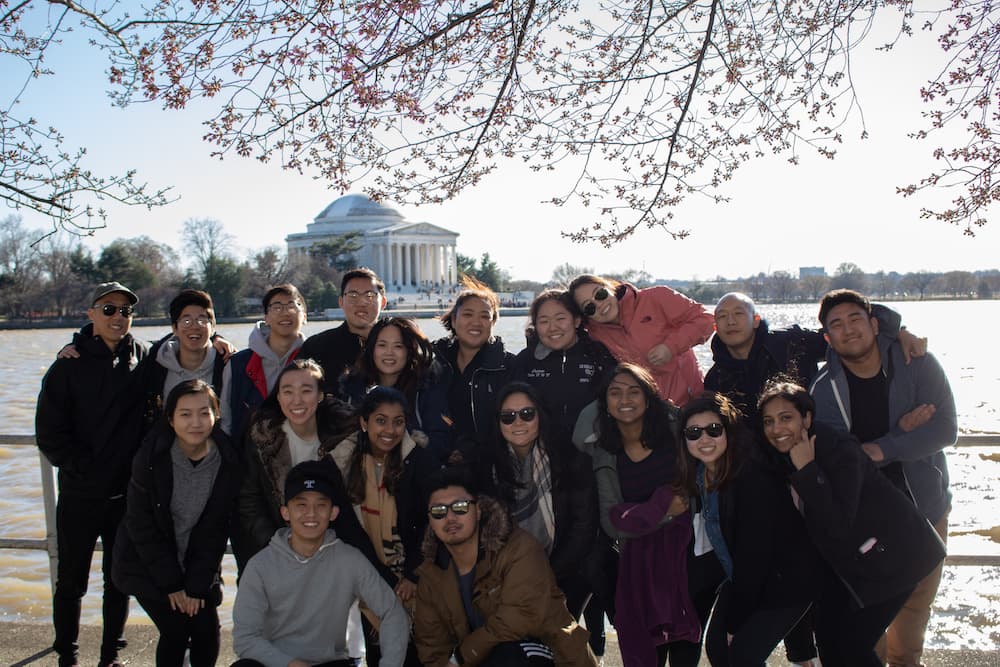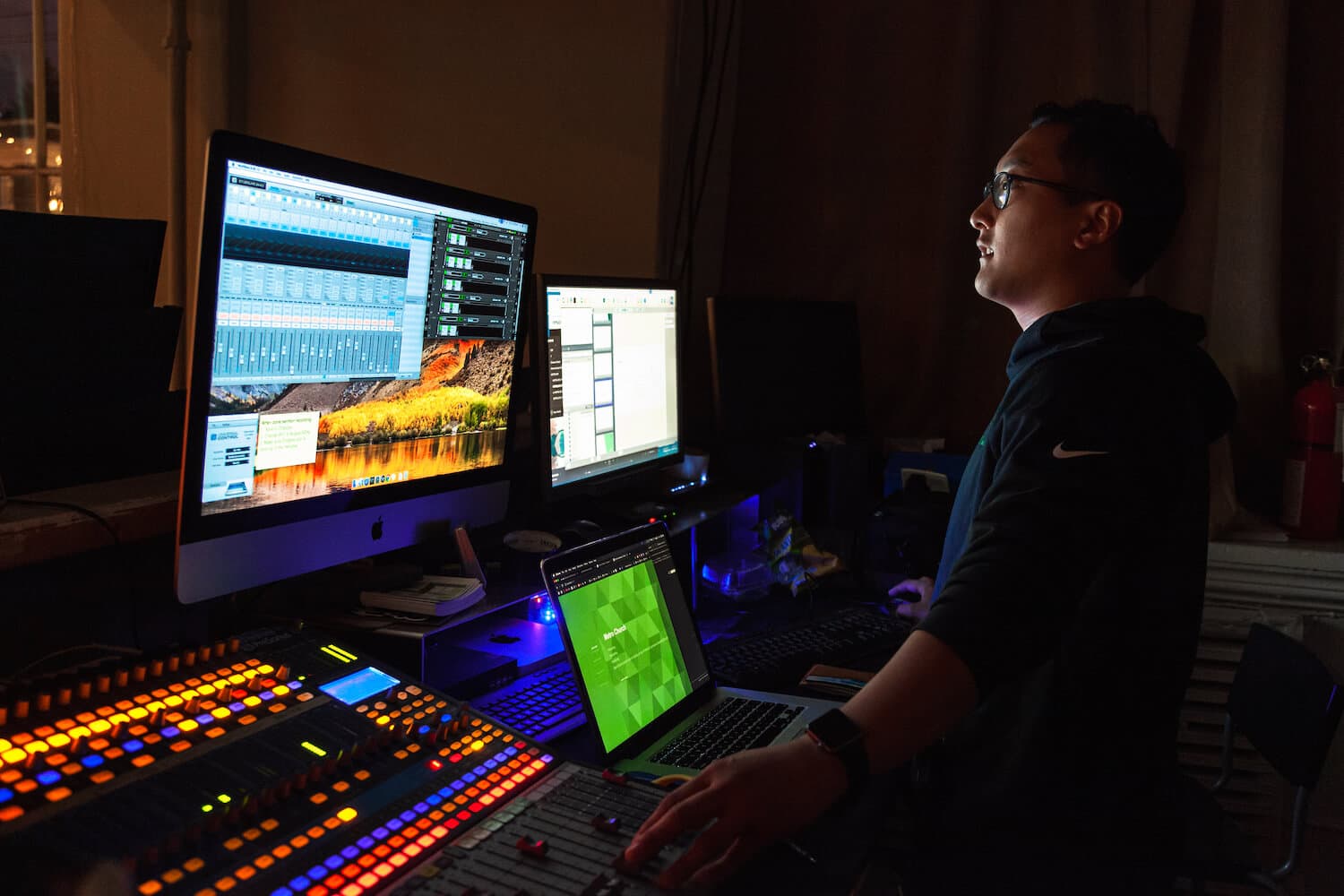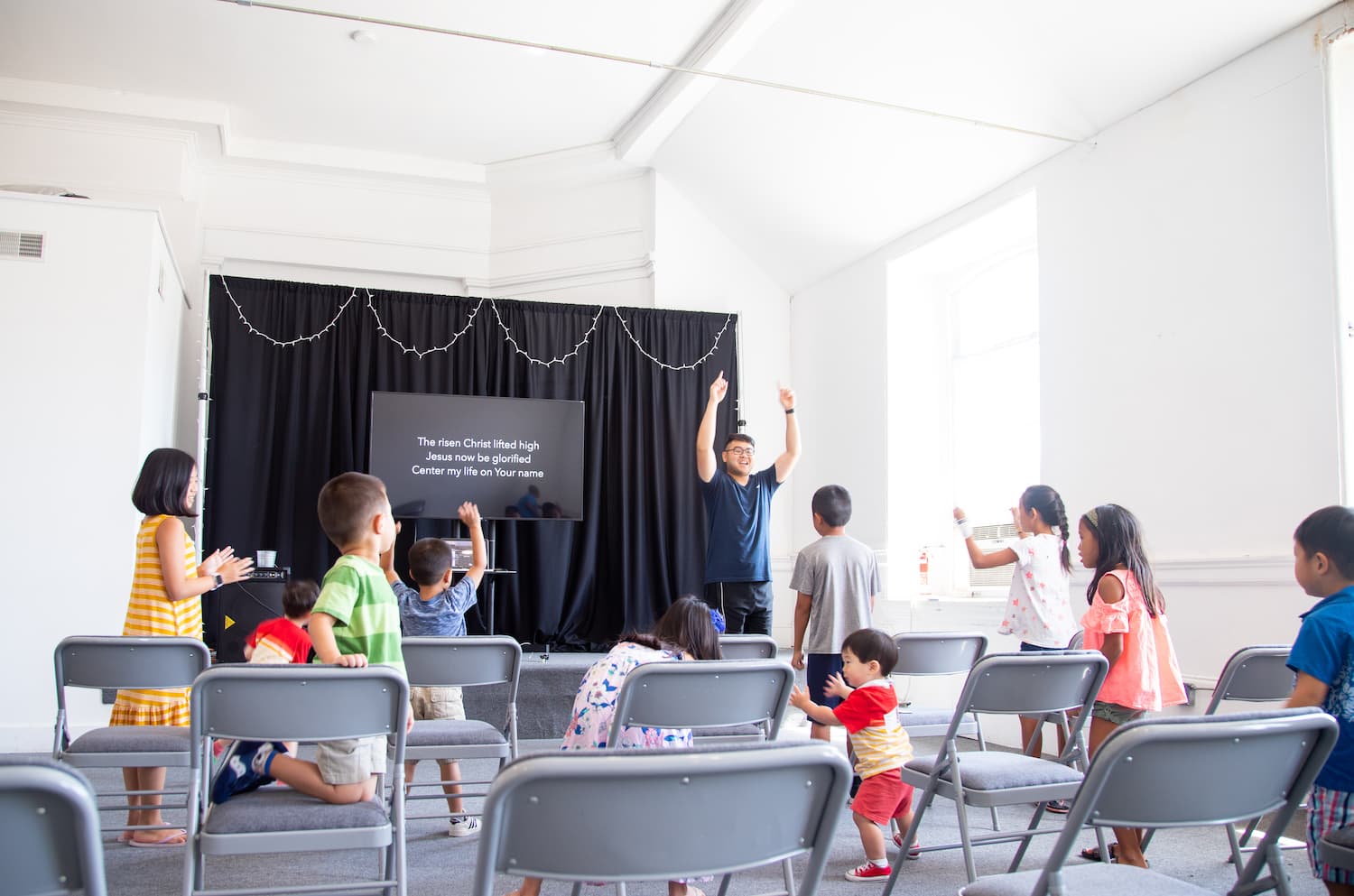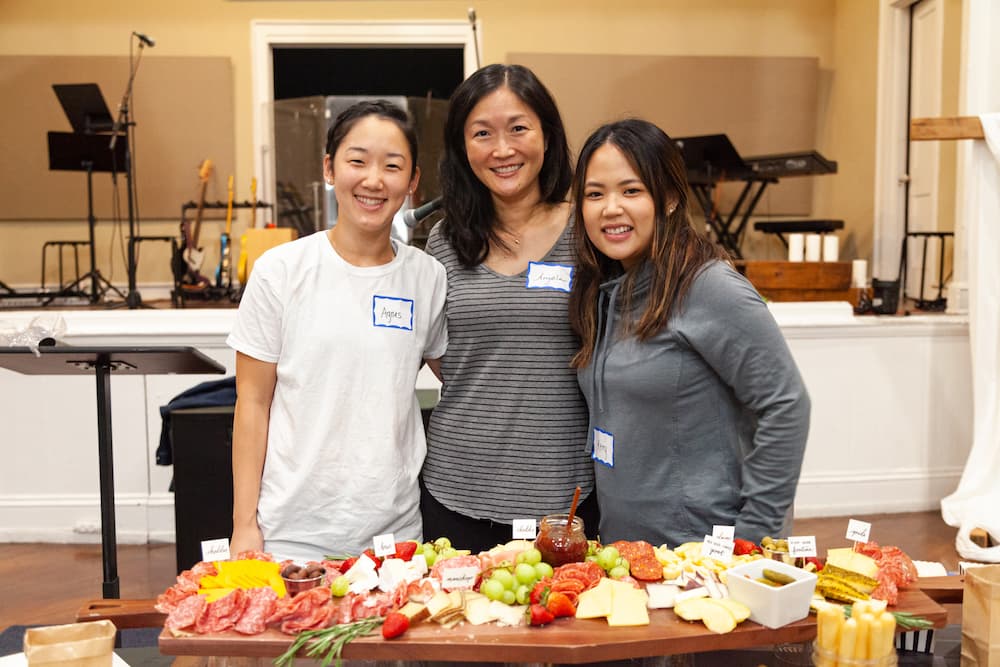 Established in 2012
We seek to transform the city by equipping its "leaders", and renewing its communities with the Gospel of Jesus Christ.
Who We Are
One Church, Four Services
Metro is a Gospel-centered church that seeks to bring glory to God through Christ-centered worship, genuine community, and serving Philadelphia and its surrounding areas.
What We Believe
Our Core Values
Community-Dependent
How does lasting change happen? You grow into the likeness and character of Jesus, and into the heart and will of God, through a healthy, maturing Gospel-centered community. The Gospel transforms us—from a self-reliant individual, to one who embraces and pursues change in the context of deep relationships—this cultivates change in the community itself.
Suggested reading for greater clarity and definition:
What We Hold To
Our Statement of Faith
Every local church holds to doctrinal standards upon which their philosophy of ministry rests; a local church's core values, vision, view of community, and "soul", if consistently expressed, are shaped by these standards. Metro is a Reformed, confessional, gospel-centered community that holds to the doctrinal standards of the Westminster Confession of Faith (with Shorter and Larger Catechisms) and the statement of faith for the Lausanne Covenant, believing both to provide sufficient theological clarity, while promoting effective unity.
We believe the Bible is the written, inspired, and inerrant Word of God. The Bible shows us everything we need to know about faith and life; God's Word shows us how to be in a right relationship with Him, and how to live every aspect of our lives to please Him.
We believe there is one God, who exists eternally in three Persons (the Holy Trinity): Father, Son, and Holy Spirit, who are the same in substance, and equal in power and glory. We believe that the Triune God is the sovereign Creator, Sustainer, and Ruler of all creation.
We believe all mankind are sinners, incapable of pleasing God, and deserving of His just punishment. We are more sinful than we could ever imagine.
We believe believe that God had made a way to save and redeem His people. We believe that Jesus Christ is the eternal Son of God, who, through His perfect life and sacrificial death, made substitutionary atonement for the sins of His people. Jesus lived the life we should live, and died the death we should die. God is more gracious than we could ever dare hope.
We believe that all who repent of their sins, and trust in the Person and Work of Jesus Christ, alone, for salvation will be saved. Those who do not repent and trust in Jesus Christ will suffer His eternal and just condemnation.
We believe that the Holy Spirit, through His sovereign choice, calls His people to repentance and faith, and gives them the strength and wisdom to trust Christ and follow Him. The Holy Spirit applies the Gospel to His people, and renews them after the image of God in union with His Son.
We believe that Jesus will return, bodily and visibly, to judge all mankind and to receive His people unto Himself.
Meet Our Team
Our Leadership
We stand on the shoulders of our mentors and church-planting partners to emerge as a team of experienced leaders with the values, passion, and credibility to plant and lead Gospel-centered churches all over the city.
Why the Name "Metro"
Embracing the "Whole" Metropolis of Philadelphia
Every part of the name Metro resonates with regards to the type of ministry we hope to be, and the type of community we desire to foster. A member of Metro embraces the "whole" of Philadelphia (thus, metro) for the sake of advancing the Gospel of God's Kingdom, His Church.
In Jeremiah 29, the prophet assured God's people, who felt abandoned by God because they were living as exiles in a foreign country, that He had not forgotten them, but had special plans for them. Rather than living in religious "enclaves", the people were taught, "Build houses and settle down; plant gardens and eat what they produce… Increase in number there; do not decrease. Also, seek the peace and prosperity of the city to which I have carried you into exile. Pray to the Lord for it, because if it prospers, you too will prosper (Jeremiah 29:5-7)."
In other words, rather than dismissing the city and its people, we are to help rebuild it by residing and working there; we are to seek its peace and prosperity because the Lord is doing His redeeming work in the city through His people.
How It Happened
The History of Metro
Conception of a church plant
The concept of a church plant for the city-suburban "creative" professional class in Philadelphia is conceived with a commitment to prayer at the Ridge Avenue Starbucks in Roxborough after a meeting between Dr. William Krispin and Donny Cho.
Launch of Metro
Metro officially launched as a church in the East Falls section of Philadelphia. The first Communion was conducted by Rev. Mark Sarracino.
Launch of Cherry Hill
Metro officially launched their second physical campus in Cherry Hill, held at the King's Christian School.
A Second Service in East Falls
Metro officially launched their second service time at Metro East Falls, splitting to 9:30 AM and 11:30 AM.
Subscribe to our newsletter.
Get the latest news and events straight to your inbox.
We care about the protection of your data. Read our Privacy Policy.
Weekly updates

Stay connected and informed with fresh news and events delivered to your inbox weekly.

No spam

We respect your inbox: expect only meaningful updates, leaving spam out of the equation.