Event Details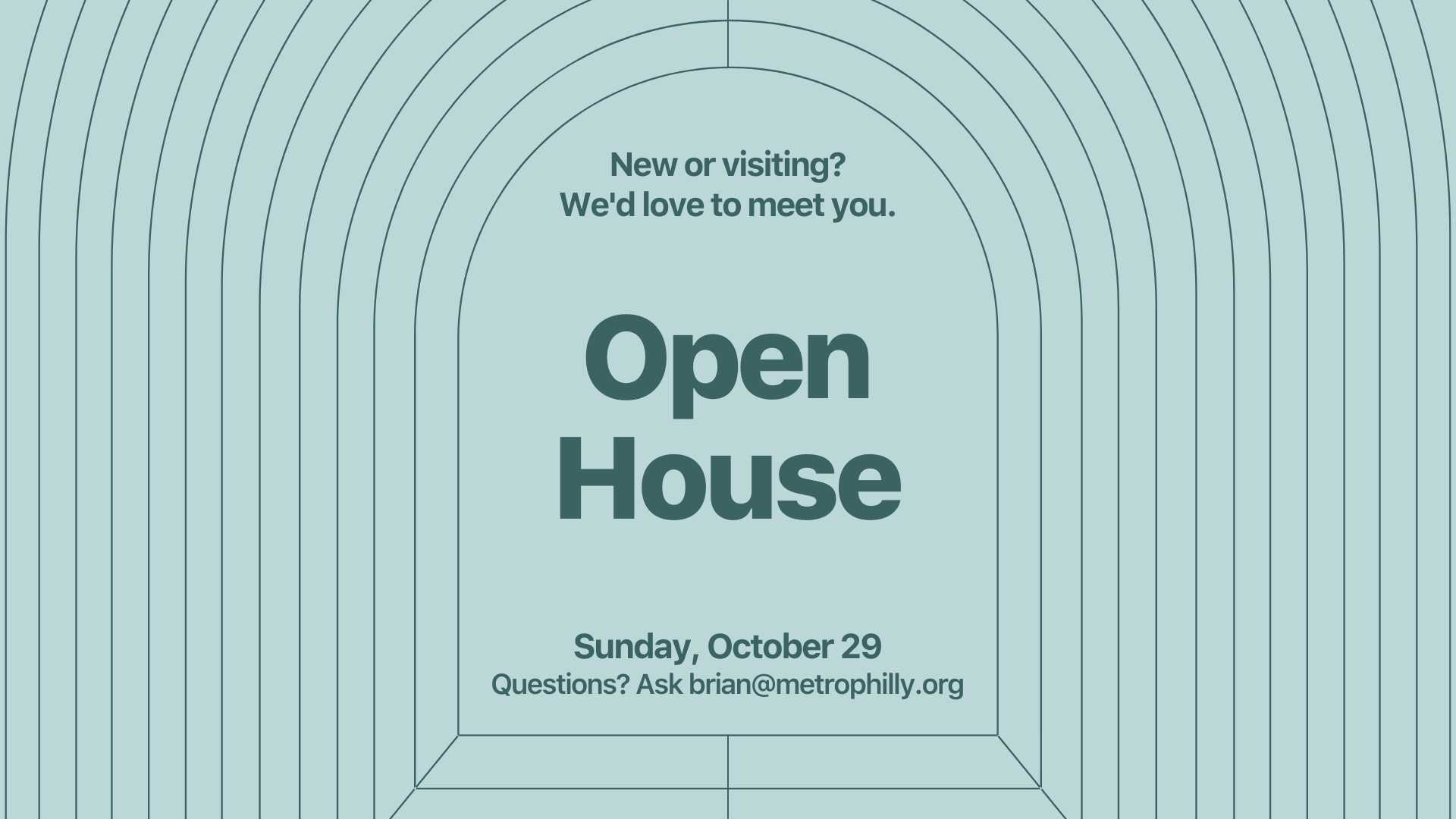 All Sites
Metro Open House
Join us for Open House on Sunday, October 29 at the following times:
Metro East Falls Campus:
• On the 3rd Floor at about 1:15 PM, immediately following the Metro 11:30 AM service.
Metro Cherry Hill Campus:
• In the back of the main hall at about 5:30 PM, immediately following the Metro Cherry Hill 4:00 PM service.
It can be hard getting to know a church and its people. Open House is a great way for you to hear our story, learn about our vision and values, and to meet our pastors and leaders. It's also a great time to introduce yourself, ask questions, and meet new people. Register below to let us know you'll be attending!
Sunday, October 29, 11:00am – 5:30pm