Advent Devotional
Follow along with our daily devotionals during Advent.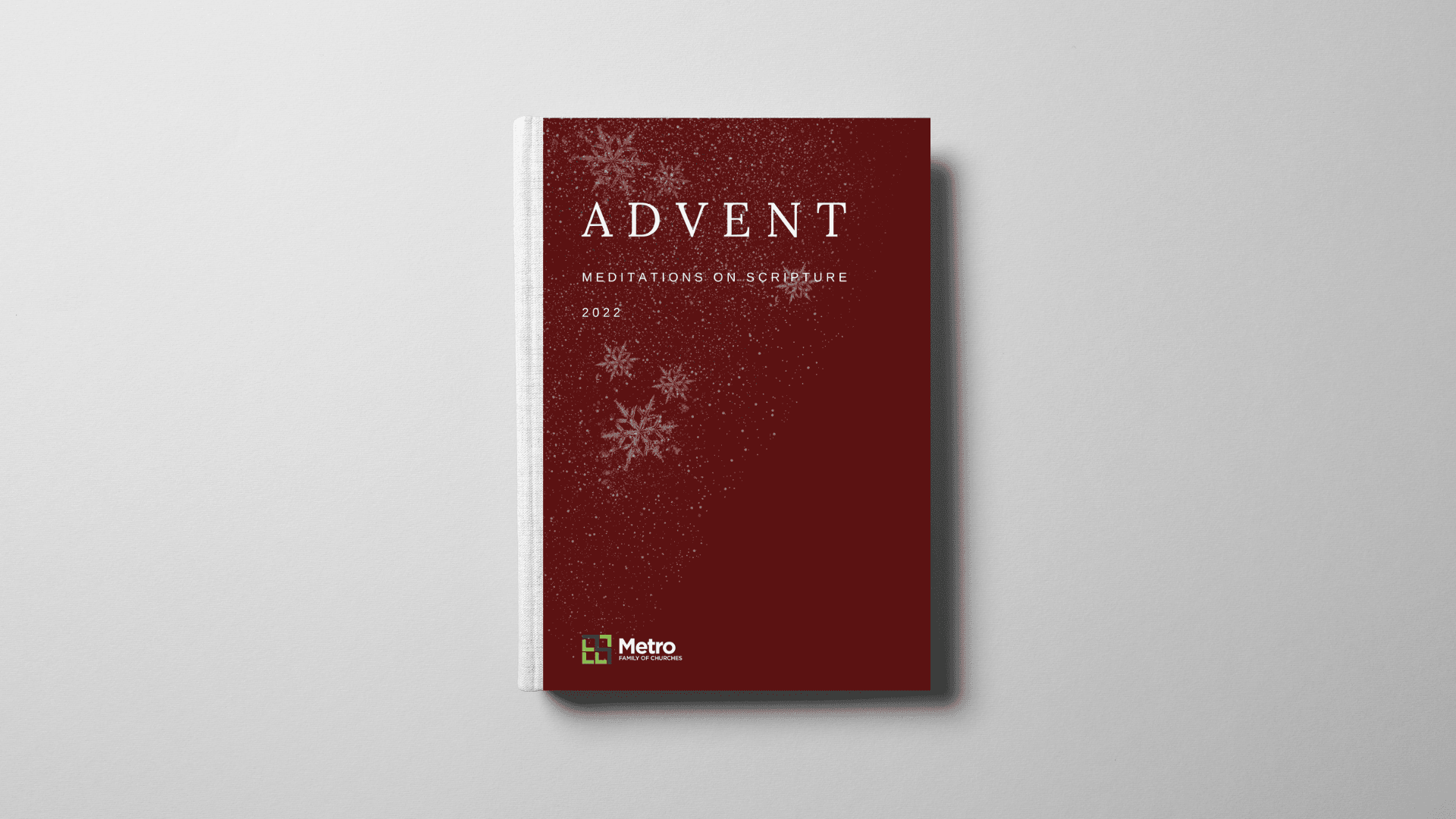 Posted by

Daily "devotions", which consist of Scripture Passages, followed by brief, reflective teachings and prayers, are available to you throughout your journey through Advent this week.
We hope the teachings will help you to meditate and reflect on Christ's coming to save and redeem His people.
Advent Devotional:
Posted by